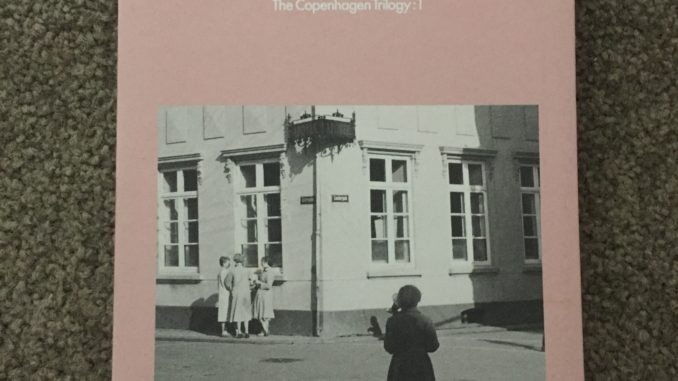 While self-isolating, these "objects" are must haves for me!
Related Articles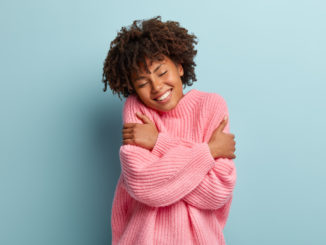 Warning: The following contains information about eating disorders which may affect vulnerable readers. I would like to write a feature story that explores how people struggling with eating disorders have been coping during self-isolation. COVID-19 […]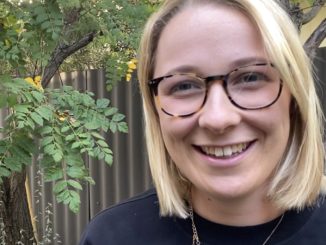 I interviewed Clancy Micale on her favourite place to visit and also found out what she's been up to during self-isolation.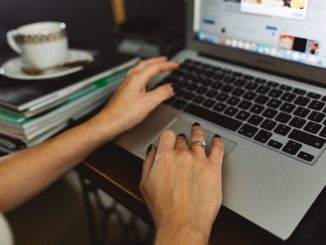 In an ironic twist, the internet has accommodated for a sharp rise in the uptake of more 'analogue' style hobbies, as the pressure to preserve the mental health of Australians increased over the coronavirus lockdown […]