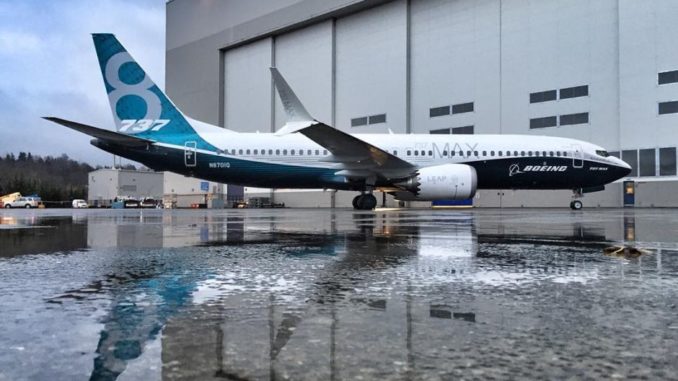 https://au.finance.yahoo.com/news/ethiopian-airlines-flight-nairobi-crashes-090049487.html
The news story "Second Boeing 737 Max Crash in Months Kills 157 in Ethiopia", which released by Yahoo! Finance, provides a new angle of the story, however,  it shows the lack of useful images and related hyperlinks to provide readers with the comprehensive information.
The lack of suitable image
The image of "Biggest Customers"at the start of the story should be replaced with the photo of "Boeing 737 Max 8" in order to have a better illustration in the subject of the news.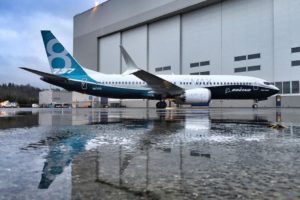 Apart from that, the story covers the information such as "The 737 Max 8 hadn't had any apparent mechanical issues on an earlier flight from Johannesburg", which should be added a detail picture of "the outline of the flight data from the Ethiopia Airlines wreckage" to making the explanation more convincing.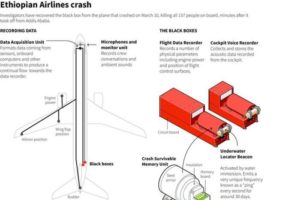 The lack of related hyperlinks
The story itself does not included any hyperlinks. However, the additional news story should be linked for further explanation, such as "A Lion Air plane of the same model plunged into the Java Sea off the coast of Indonesia on Oct. 29, killing 189 passengers and crew. "  This would give readers the better understanding of the background as hyperlinked.