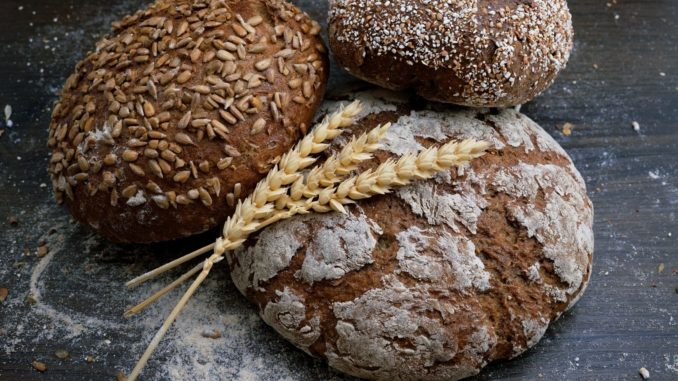 This smell instantly took me back to France. Hot, round, filled with sweetness and bitter at the same time. I guess the smell of baking bread carries different notes for each one of us depending on the memory attached to it.
In the same way that, the taste depends on your tongue and the story of how tasting something will react in a certain zone of your mouth, the reminiscence of 'a smell' is specific to your own chemistry. More than 'a' smell it is the memory that is attached to it and makes you travel back to a certain time, that really matters. It is personal, it is intimate, it brings up nostalgia and sometimes melancholia.
For me, the smell of bread is my 'madeleine of Proust'.
I stopped and turn my head around in order to localize where the smell was leaking from. Here, on the left, I could see the front of a shop filled with delicacies… 'Baguettes, croissants, pain-au-chocolat, chaussons-aux-pommes', everything was there sitting quietly behind a large window, for our eyes to savor.
This is how I met Christian. Behind the counter of this French bakery, it was easy to connect so far away from our respective birth country. I am no expert on baking bread but I was hypnotized by the quality of his work, the passion that came with it, and the joy emanating from the playful loaves of bread.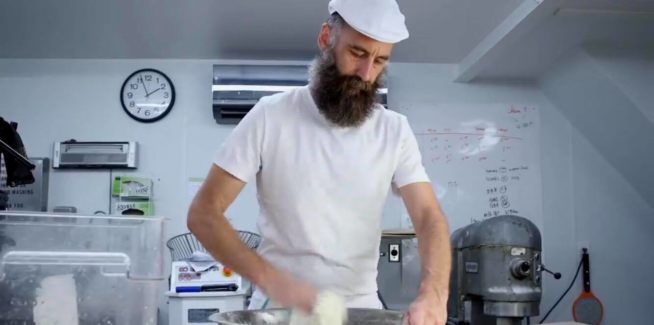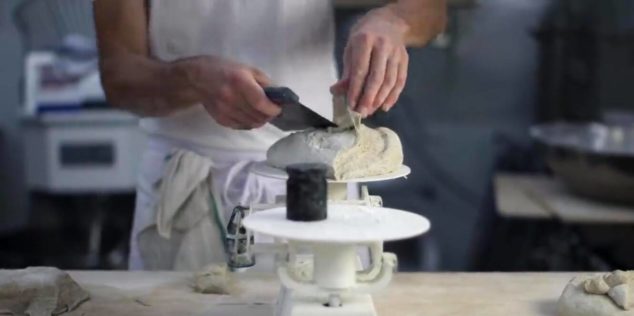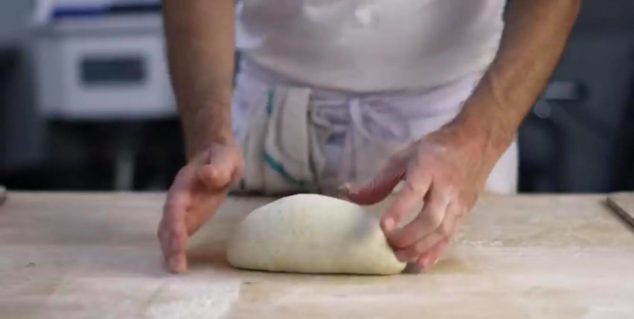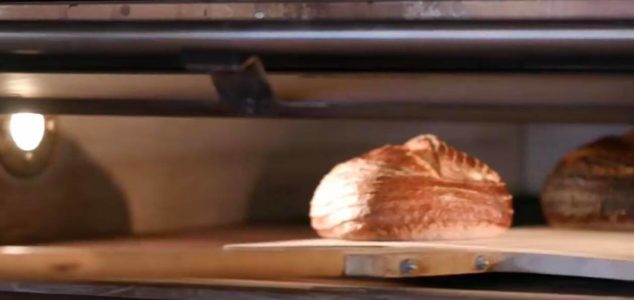 This the story of Christian, a baker artisan, talking with poetry about the song of the bread, the cracking, the kneading, the time that it requires to bake. He shared with me his passion and how he came to work in Melbourne and open one of the 'Laurent' bakery.