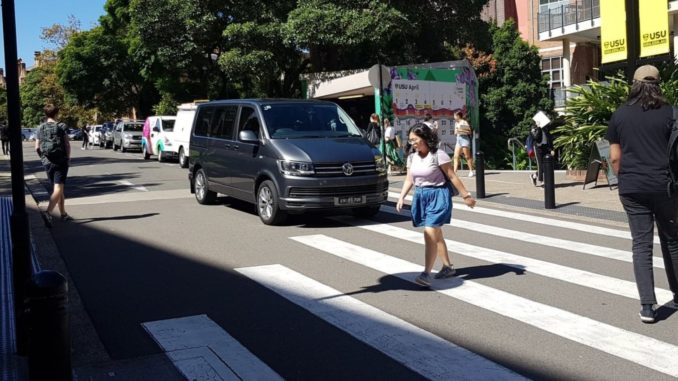 Last week we sat down with some University of Sydney students, to talk a little bit about what their university experience is like. Here are the interviews which detail the student's different experiences with attending and travelling to university.
Speaking to Students
We sat down with Leslie, to find out more about her university experience. Here is a video of Leslie to tell us about her commute to University.
Due to Leslie's proximity to the university it is much easier for her to travel the short distance between home and her seminars. Fashion also has an influence on Leslie's means of travel. She walked to University this morning, as she did not have the appropriate footwear to ride her skateboard.
Choosing USYD
Nikola has also taken the time to speak on why she's chosen to study at Sydney University. She also tells us about the challenges she's encountered with living further away from the University.
Nikola has studied previously at Sydney university and this has then allowed her to continue on to studying her Master degree. Living further out towards the West, Nikola outlines that travelling is the biggest difficulty in attending University.