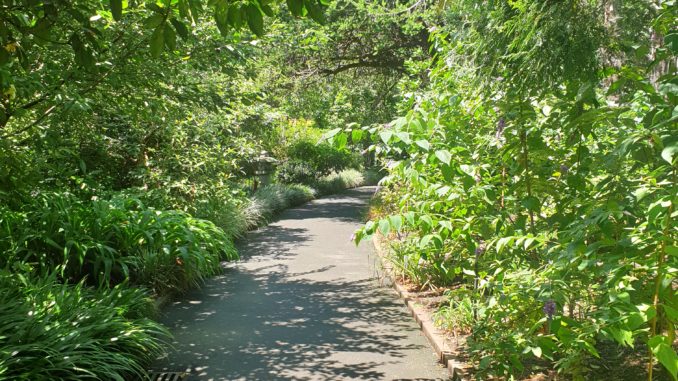 With the world in disarray because of Covid-19, it is quite hard to imagine life going back to how it used to be. I cannot help think, did we take advantage of the simple freedoms that we had? Simple joys such as walking in the park and feeling the blazing sun on your back; will that be possible again?
Today I am reminiscing about my trip to the Royal Botanic Garden; a visit I did about three weeks ago before the madness began. Who knows when I can visit it again?
I've shared some images I took of that day below.