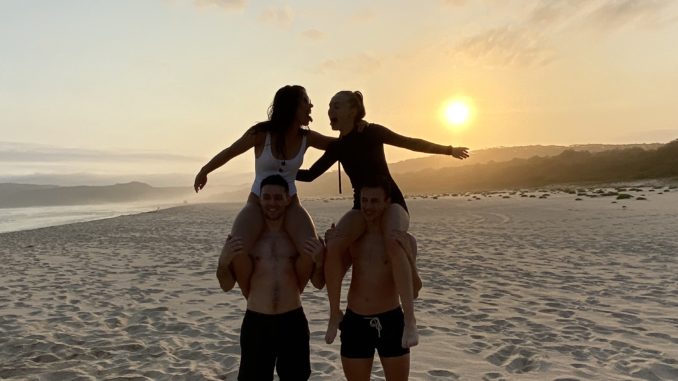 For the 2020 New Year, a group of my friends and I choose to head up north to Blueys Beach to enjoy the sun, the beach and each others company.
Not pictured, however, is the worry. Australia's introduction to 2020 was stressful, to say the least, due to the bushfires that were ravagaing the coutry as a whole. Today, with the bushfires behind us, we are still no less worried.
Even though we may not be able to be physcially with our friends, lean on them, like we did through the bushfires. Through looking back, let us think about the future and how we can support each other. Below is a gallery of us on our last day, appreciating our friendship, the country we live in and the start of the New Year.