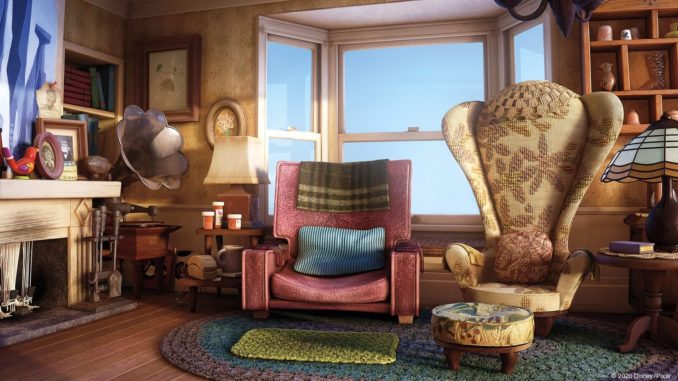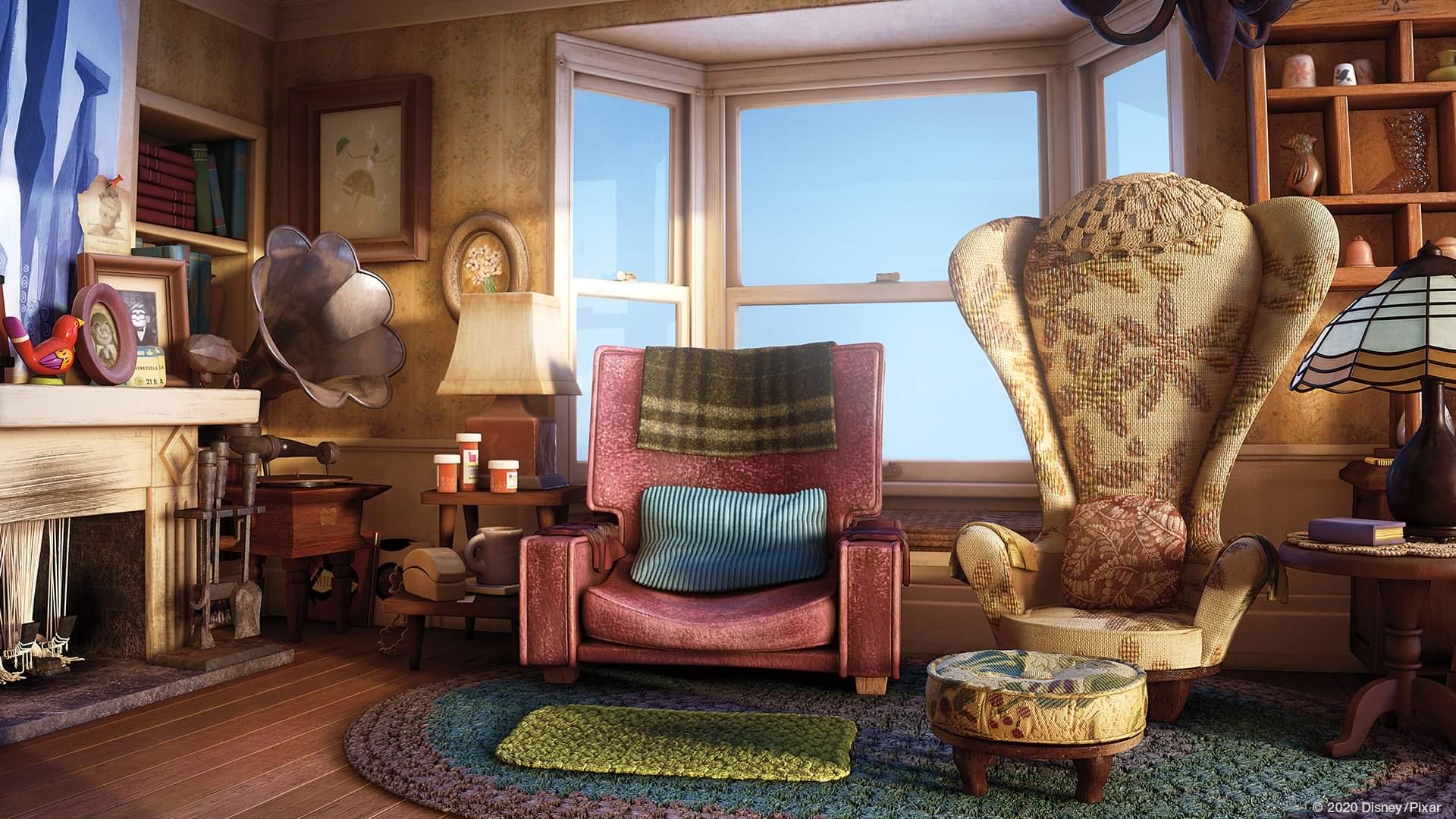 This is my interview with my friend Zoey, who is a fashion enthusiast and a traveler. She is a very cool girl and a really good friend, so I decided to invite her as my interviewee.
Sage's interview with Zoey
Here is my audio reflection: the best place I ever visited. It is an audio interview with my roommate Sherry, who is an undergraduate student in the University of Sydney and has been in Sydney for half a year.