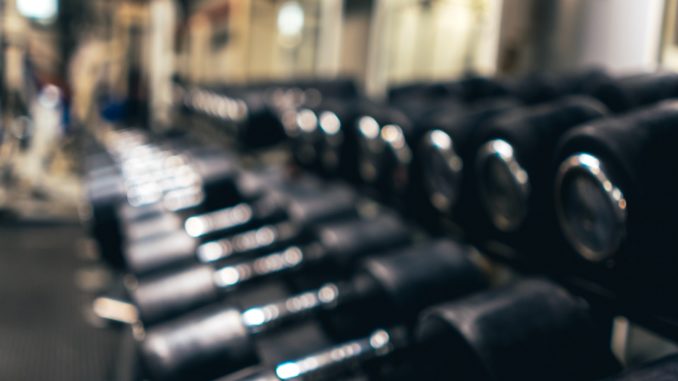 Story Topic and Angle
I plan to write a feature story and discuss how to do some home workouts to maintain good health during the COVID-19. And I hope to interview some relatively professional fitness people and invite them to share some of their health experience when most fitness people are struggling in this special period.
After the announcement of the City Lockdown from the Australian government, most public places were closed. As a place where Australians are keen to shape their perfect body and keep fit, the gym cannot survive as well. Both indoor gyms and outdoor venues for exercising have been closed, which has forced the Australian fitness community to start looking for home workout methods.
Publication and Target Audiences
The ideal publication for this news is the Guardian in Australia Edition. I hope to publish it under the feature news in the sport module of the Guardian. Its sports news has always been known for its high quality and newsworthiness. Since the introduction of the Guardian into Australia from the UK in 2013, the sport module of it has been continuously improved and perfected, which gradually meet the needs of sports-loving Australians. In the media kit of the Guardian, 52% of the audience is between 25-54 years old. This age group of fitness people occupies a large proportion as well.
Obviously, my target audience will be the public who love exercising. In this special situation, fitness enthusiasts lost their important place to enjoy life, and they have to choose home workouts. When they are in a limited environment, their fitness effect will be reduced to a certain extent, and their daily work and rest will be disrupted. Therefore, how to timely adjust the home fitness method and maintain exercise will be a topic of great concern to fitness enthusiasts during this period.
A good example of home workouts:
Sources of Information
The sources of this news will include:
Interviews:
Fitness Australia: is focusing on the fitness business and professional registration scheme, education and training, industry advocacy and representation. They will give some suggestions about the home workouts and how to keep fit.
Direct or telephone interview (via Skype): a staff of Anytime Fitness. He is going to talk about how to exercise during the outbreak and the use of their online applications, Anytime Workouts.
Direct interview: James, a postgraduate student of the University of Sydney with many years of fitness experience. He will share the daily fitness life and the experience about how to exercise without equipment to stay healthy.
Sources:
Multimedia, Hypertext & Interactivity
In order to embody the characteristics of online journalism which are multimedia, hypertext and interactivity, this news will include the following aspects:
Original videos and photos from interview materials
Embedded tweets and posts from Twitter and Facebook etc.
Hyperlinks to related news and materials
Some tips for fitness enthusiasts