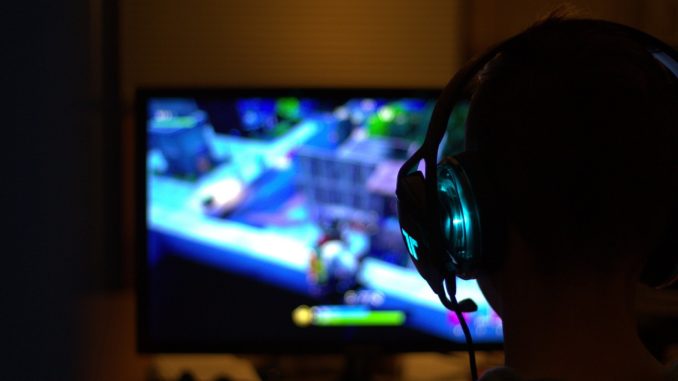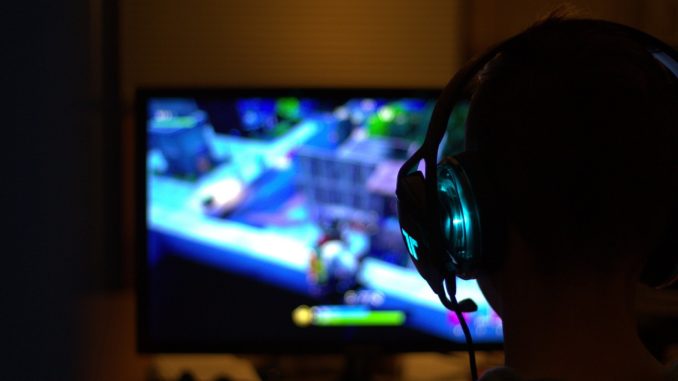 The war against boredom
The coronavirus pandemic has brought much pain to the world in the past months.
People are dying. Doctors, nurses, and all medical professionals are risking lives like fighters in the battlefield to heal and protect people in danger.
Society needs to be sustained. Deliverymen, restaurant riders, supermarket shelter-stockers, and all workers in the distribution system are working as hell to keep modern cities from breaking down.
Yet for most of ordinary people who are stuck at home with nothing to do under lockdown or practicing self-isolation, another unseen war is happening.
A war against our daily stress and anxiety from uncertain future, distance from relatives and friends, and the abyss of boredom.
Stay-at-home mental health care
Government and health care organizations have provided counselling services for people in need of help. The Guardian reported that conversations concerning Covid-19 had a notable increase since the UK lockdown, two thirds of those seeking for counselling service were aged under 25.
As the demand surges during lockdown, health care workers are highly likely not enough.
Video game is the solution?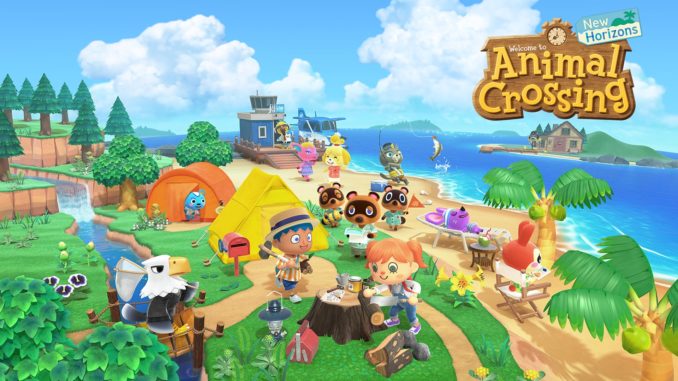 Unexpectedly, video games could be the best weapon in this war against boredom.
As a student got stuck at home taking full-semester online classes, Zion Liu said: "Saving world in video games helps save the world, believe it or not."
Believe it or not, the sales of video games and game consoles had a dramatic increase during quarter one, 2020. The sales of Nintendo Switch more than doubled in March 2020 in the US than in March 2019, making it the biggest hit since the first launch of Nintendo Switch in 2017.
If you have a Nintendo Switch console on hand, congratulations, because it is barely possible to purchase a Nintendo Switch console at its original price right now.
Due to the increasing demand during self-isolation and impact on supply chains caused by lockdowns, Nintendo Co. is struggling to obtain essential components so that stock shortage may continue by the end of the year.
What is it like to socialize via video games?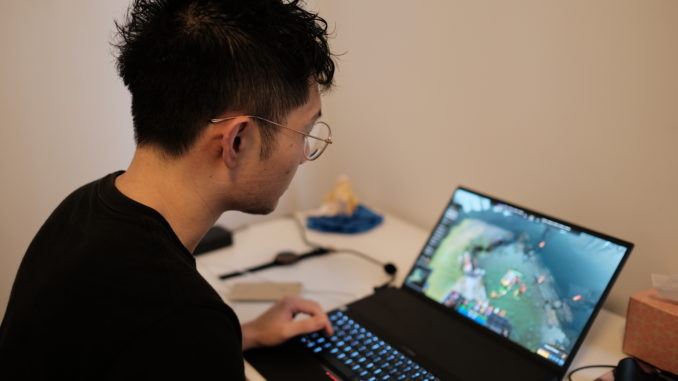 Animal Crossing: New Horizons was the biggest hit for gaming industry in the past months.
"You can basically do anything you want to do with friends in this game," Zion Liu said. "It is a life saver at this special period."
Like many others who picked video game controller up recently, Zion Liu was not a gamer in his normal life.
"I enjoy meeting and chatting with people in person. I love hanging out with friends and talking some nonsense." Zion Liu said.
But his life as a social animal has been totally changed during coronavirus pandemic.
"I could not imagine myself playing video games for several hours everyday before," Zion Liu said. "But I could not imagine myself locked inside home without friends talking to me even more."
He enjoyed fishing with friends in Animal Crossing the most. "You can always make it a fishing match with friends, the process has so much fun." Zion Liu said.
Unexpectedly, his many acquaintances who have not contacted with each other recently resume to get in touch because of video games.
"I think it is because people have more spare time than usual. But without video games being the bridge, it is hardly possible to resume a friendship you have not maintained for years," Zion Liu said. "People have their own lives."
He pointed out the key power of video games during this special time – it connects people without physical limitation.
A new socializing way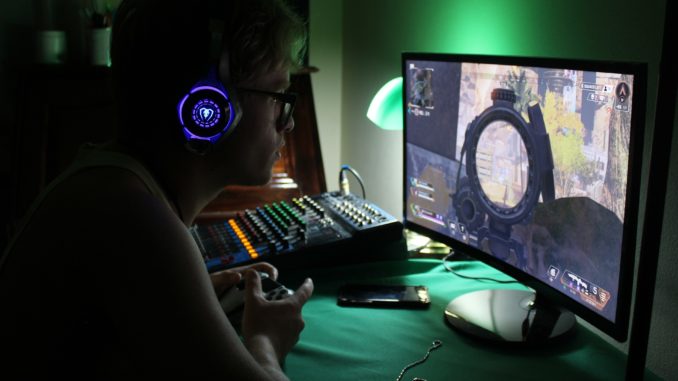 As an amateur video game live-streamer, Solace Gao shared the same opinion with Zion Liu.
"Video game provides a new socializing way," Solace Gao said. "It is a way to meet new people and make new friends for me."
Due to the social distancing order, Solace Gao had more time to do live stream at home than usual.
Comparing with life before coronavirus pandemic, Solace Gao's life did not encounter many changes.
"I am not the type of person who is into outdoor activities. I enjoy my private space." Solace Gao said.
Speaking of socializing via video games, Solace Gao was an expert.
"I spend a lot of time online as a live streamer. You can literally meet all kinds of people online, from nice friends to trolls. It really helps to broaden your sight of the world." Solace Gao said.
He got some patrons in his live stream channel. He regarded his patrons as friends, so that he would play online games together with them.
"During lockdown, I noticed more viewers enter my stream channel than usual. My patrons also have more time to watch my stream," Solace Gao said. "I believe my live stream channel opens a window for people stuck at home to take a fresh breath."
Socializing function is trending in game developing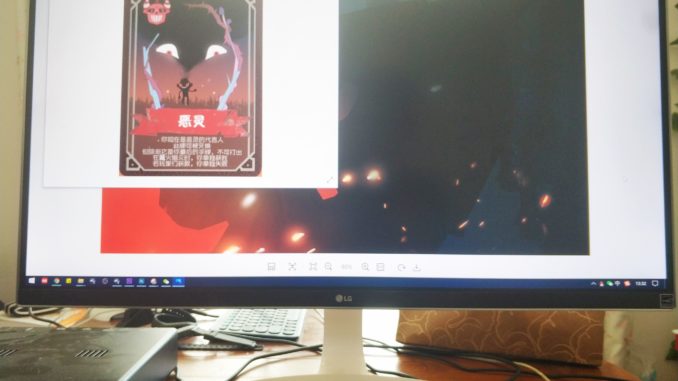 Video game developers also sense the trend of online game socializing.
As an indie game developer, Wenyou E said: "in this social media era, people enjoy sharing their gameplay experience with others."
The success of Animal Crossing was expected. "Comparing to the previous game design style, which is focusing on gameplay and storytelling, games apparently leaning on socializing have more chance to win the market," Wenyou E said. "Because when you target on a bigger market, you got to make less hard-core designs."
Social needs are crucial. "Players will not expect to be alone in gameplay, won't they?" Wenyou E said. "People need the sense of accompanying, even in a virtual world."
Word counts: 916