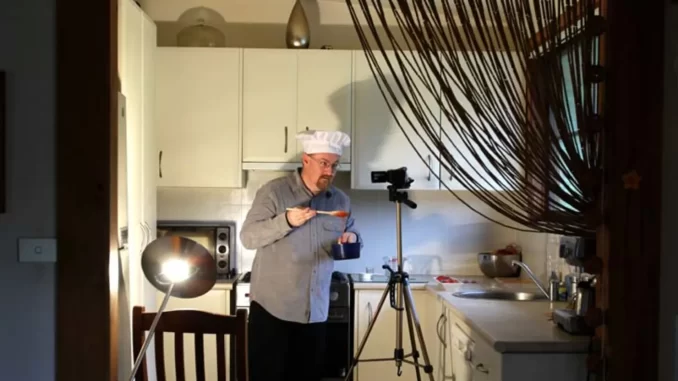 BY Rachel Olding
THE SYDNEY MORNING HERALB BUSINESS IT
SOURCE:https://www.smh.com.au/business/small-business/how-to-make-friands-and-dough-and-influence-people-on-youtube-20111128-1o2s2.html
Headline:
This title is very straightforward about how to influence people through YouTube.
Multimedia & interactivity :
Viewers can pick and choose the instructional videos they want to learn to solve their own problems on YouTube. And through the way of comments, let the producer know what the audience wants to know later, and make the production.
Hyperlinks:
Hyperlinks can always help viewers quickly link to relevant content.Two hyperlinks in the story, simple cooking channel and nicko's kitchen, help viewers jump right into the channel and watch more related videos to find out what they're interested in.