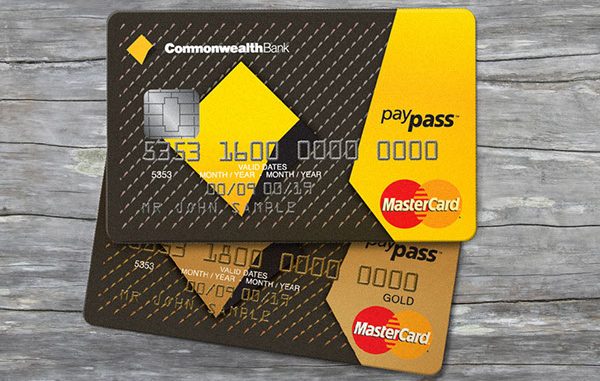 Background
With the rapid development of information technology and the emergence of various fraudulent schemes, Australians will lose a record $3.1 billion to scams in 2022. The popularity of bank cards for convenience has led to various fraudulent schemes that people cannot prevent, such as copying bank processes to reveal personal information for fraud and tricking victims into downloading remote access software. It is understood that many online purchases require only the name, date, bank card number and security code, but all of this information is on the bank card, and as long as the card is seen, the information may all be stolen. Payment in different places does not need confirmation information, which is unsafe for every bank card user. Although Australia's banking association has re-established the industry guide, Eliminating the Scam Risk Was Impossible.
News angle
I want to write the feature story angle from the perspective of how to effectively prevent and recover money at a time when a bank card is stolen. When being cheated, when the other party tells all personal information, even if everything feels wrong, none of us are immune to scammers' psychological tricks–not even psychiatrists. Only strengthening maintenance awareness and vigilance is the key to effective prevention. Furthermore, how to recover the money in time is also very important. If you do not contact the bank in time to lock the bank card, it may cause more significant losses.
Publications and Audience
I will publish this news feature article in ABC News Australia, which has a broad audience and is a well-established news site. The audience of this story is aimed at people over 18, who often have some savings and are therefore at risk of having their bank cards stolen, as well as alerting people to be vigilant.
Newsworthiness
It happens in Australia and causes considerable losses to Australia every year. This affects the security of many people's property and deserves everyone's attention. It aims to help people prevent such scams, which will also help all bewildered after being stolen to know how to recover their losses properly.
Information Sources
Interviewee
Cale James, an experienced bank worker
Eric Liu, a victim with experience in bank card skimming
Sources
Website information:Australian Banking Association、Commonwealth bank、 ABC News
Multimedia
Use relevant images to enrich the content and increase the reader's interest. For example, text messages, pictures and videos of all the various cases of card skimming and fraudulent methods, as well as screenshots of how to lock the card on the bank app in time after a skimming
Hypertext
Expand the content by adding, for example, some statements from banking associations, different solutions from individual banks, and links to different cases not mentioned in this article.
Interactivity
A help box at the end of the article will allow people with similar needs to get help and communicate with each other.