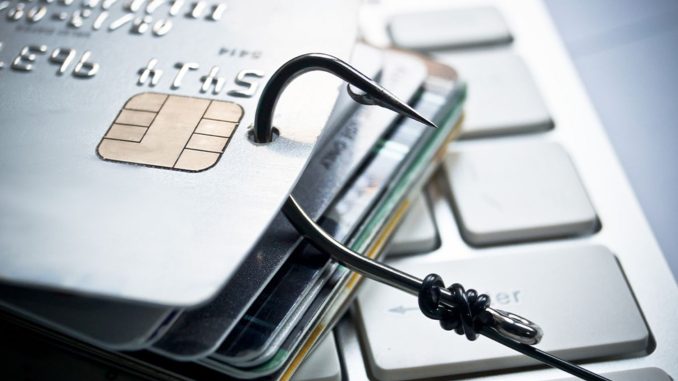 Dear Sydney Morning Herald Features Editor,
I'm writing to pitch a feature about telecom fraud in Australia.
Proposal title:
Telecom fraud is deeply poisoning the lives of Australians.
Topic:
Telecommunication fraud has become a common social problem in Australia, more and more people suffer from it. According to the latest report from ACCC, in 2022, the total losses generated by scams increased by 80% over the previous year, and the amount reached at least $3.1 billion. Behind these figures are everyday Australians who lost their personal information and their money, and sometimes experience a life-changing impact on themselves. Michelle Rowland, the Minister of Communications, said: "Most Australians have either received scam text messages or know people who have received them, and know how easy it is to fall into the trap." As the statistics show, telecom fraud such as SMS, telephone, and email are the most common scam methods. With the rising scourge of attempted scams and frauds by these fraudsters, people are having their identity information compromised as well as facing the risk of identity fraud. There are also people who face huge monetary losses due to the theft of bank account information as a result of telecom fraud. These losses can be life-changing and the process of recovering from some high-loss scams can be long and difficult for people. Yet, many people choose not to take action to defend their rights after experiencing such scams or they are just unclear about how to do so. Therefore developing an awareness of fraud prevention, as well as learning to arm yourself with the knowledge to protect yourself from fraud and learn to defend your rights, is a subject that everyone needs to understand.
Angles:
I want two perspectives to complete the construction of this news piece. Firstly, I will put the perspective of depicting the victims of telecom fraud, as my human-centered narrative, through their real experiences of being scammed and defending their rights to describe the actions of ordinary people after being exposed to telecom fraud. The second perspective will depict some institutions related to common telecom frauds, such as banks, post offices, telecommunication operators, etc. The leakage of information from these institutions due to some wrongdoings allows scammers to take illegal actions. Under the information discrepancy, people are more easily fooled by those traps set by scammers. I will expose some common realistic scams to alert people to being cheated, and also describe some of the measures and efforts made by related organizations to prevent fraud.
Target user group:
The target audience will be the general Australian public and anyone who has ever been scammed, particularly the age group over 65 years old, which has been found to have the highest rate of fraud, followed by the age group of 55-64. As well as international students, as newcomers coming to a country where their native language is not used, there are too many cases of international students being scammed around.
Sources of information:
Human: I plan to interview people who have experienced fraud and professionals from related institutions if possible.
Documentary: Targeting scams: report of the ACCC on scams activity 2022
Action on telco consumer protections: October to December 2022
Online: Scammers target both young and old
ACCC calls for united front as scammers steal over $3bn from Australians
Bank impersonation scams robbing Australians of their life savings
Latest scam, fraud and security alerts – CommBank
 Ideas for multimedia, hypertext and interactivity:
For multimedia, I will provide some audio recordings of phone calls, screenshots of scam phone messages, and some official anti-scam awareness videos posted on YouTube.
For hypertext I will add some hyperlinks to organizations, official documents, reports, surveys, and proper nouns.
To increase interactivity, I will send some posts with some relevant hashtag on Twitter, Facebook and Instagram in order to find more people who have been scammed to share their stories.
Would this story be of interest to you?
Looking forward to your thoughts on this.