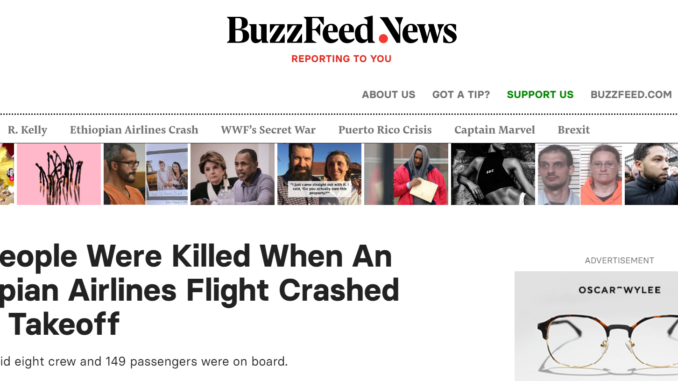 The link for this news is here: https://www.buzzfeednews.com/article/nidhisubbaraman/ethiopian-airlines-crash-addis-ababa-nairobi-boeing in Buzzfeed News.

The new telling 157 people were killed in an Ethiopian Airlines Flight Crash after takeoff from Addis Ababa. However, for the first sentence of this news, it just easily repeats the headline rather than giving the audiences a new way to get the story simply and clearly with more information. it should be improved in "A jetliner with all 157 passengers at least 35 countries crashed  6 mins after leaving Addis Ababa in Ethiopia on Sunday, and no one survives "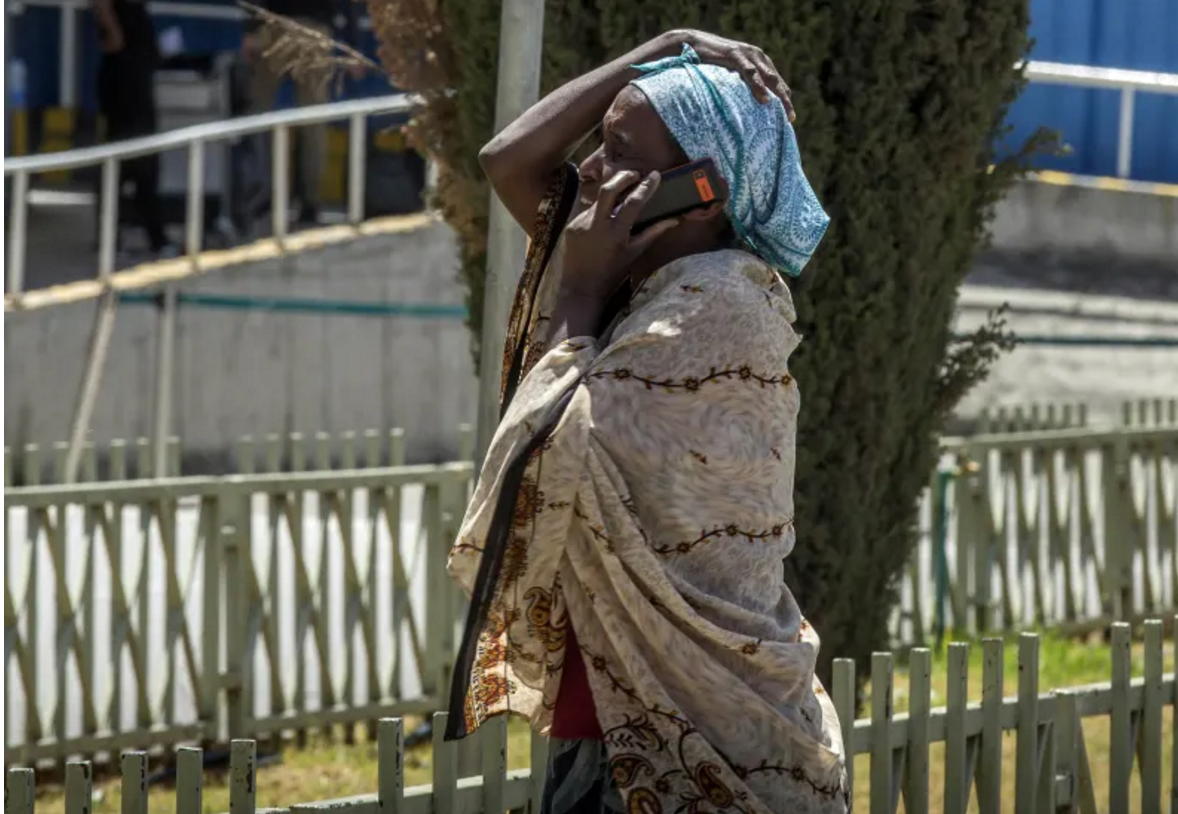 The featured picture of this news saying a woman gets a call with worries, which cannot intuitively deliver the main content of this story.  a more suitable picture should be used with the relation to this flight crash, it can be clicked to get more information.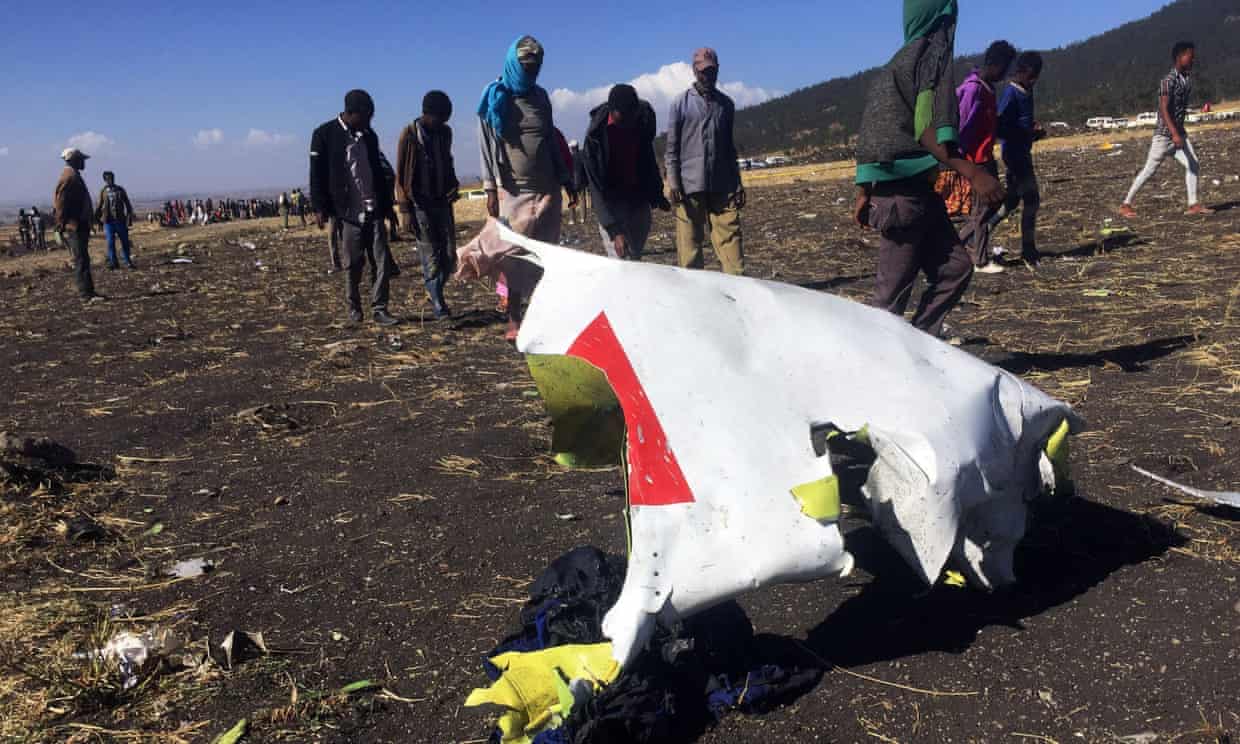 The map and the flight information can be linked to into the words  'Flight 302' and ' from Addis Ababa' so that it will give the audience more details for reviewing.

Most links to this story are linked to Twitter, so it can be improved with more multimedia and multiplatform.
When mentioning the Lion Air plane that also crashed last year, it can be compared with this crash and more readers will be interest. For the similarities and differences between an Ethiopian airlines and Lion Air plane, it can be linked to Insiders news to get more information about this topic.
Improved by Wenjie Li