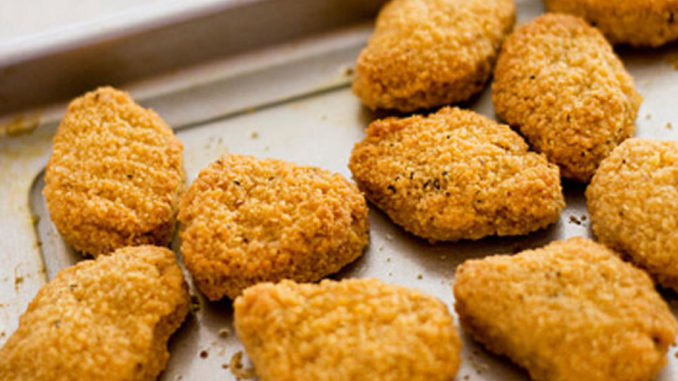 JIANI MA (470452237)
Word Count:240
The news is brief and easy to read with several conversation and opinions from the government, however, it doesn't have any subheadings to separate paragraphs, which makes it difficult to read, especially when readers are scanning the screen to find useful content.
Information  such as food contamination and recall, should be backed up by solid sources. However, there are at least two important links that are missing in the news, which decreases the credibility of the story.
Besides, the news has embedded two pictures from the PDF that provided by US Department of Agriculture's Food Safety and Inspection Service. There are useful information on the pictures, which are not mentioned in the news, such as Plant code. However, the quality of these pictures are poor, it is hard for readers to pick up these information by scanning the news. Moreover, these pictures are embedded next to three paragraphs, which makes it even harder to read both of the pictures and the text.
It might be a good choice to blockquote one of the paragraph in the news, which would be able to increase the scannability of the news. Such as:
"The problem was discovered when the firm received three consumer complaints that wood was found in the product," the Food Safety and Inspection Service said in a statement.
This is a clear and refined news, but there are still possibilities to improve the navigation, scannability and interactivity of the news.