Camperdown's Curious Campus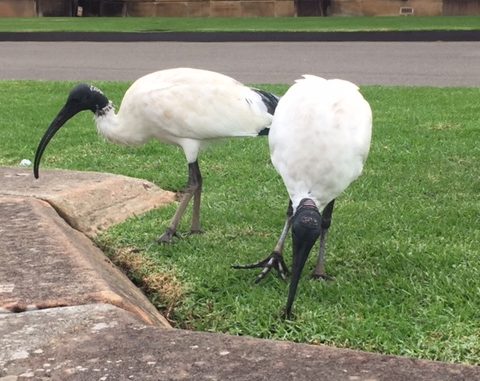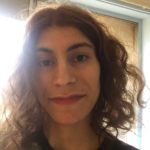 I am a current Masters student at the University of Sydney. Contact me at @EminogluRasiha.
Related Articles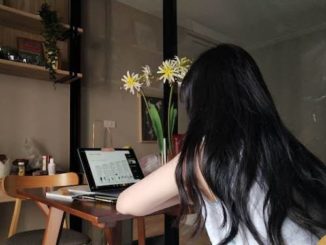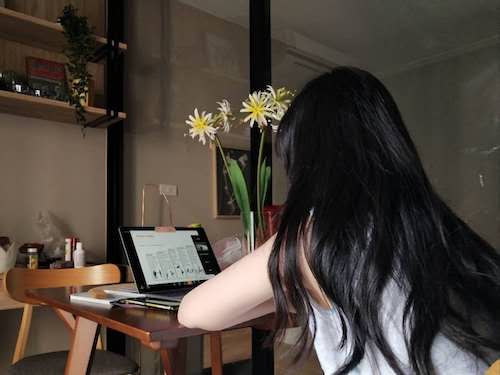 "I don't wanna take classes," said some who might have forgotten to unmute himself in the middle of an online lecture. Then the whole class suddenly turned silent. "it's boring. Let's play Arena of Valour," […]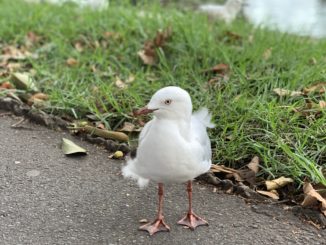 There are spectacular building and  cute animals in USYD campus. If you want to explore these magical places, look through the Lynn Liu Slideshow please.