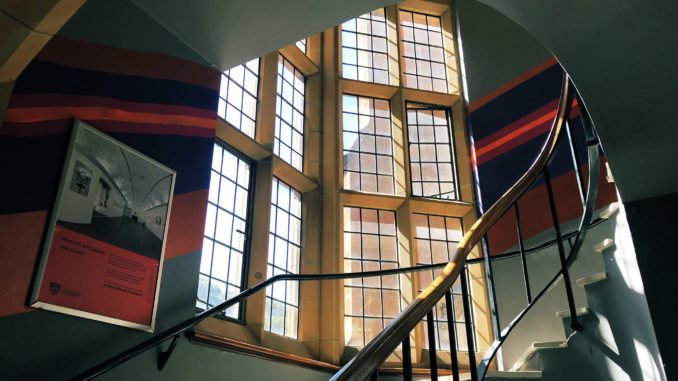 About Victor Shen:
A media and communication student who is now studying Master of Media and Practice in USYD. Used to study at the University of Nottingham. Having an interest in gender study and Japanese pop culture and subculture.
Victor's favourite place at the University of Sydney is the Nicholson Museum in the Quadrangle Building since it stands for the culture of this historic uni. Also, he chose this University to study because of USYD practical teaching mode.
"And I wanna try other universities outside the United Kindom," he said.