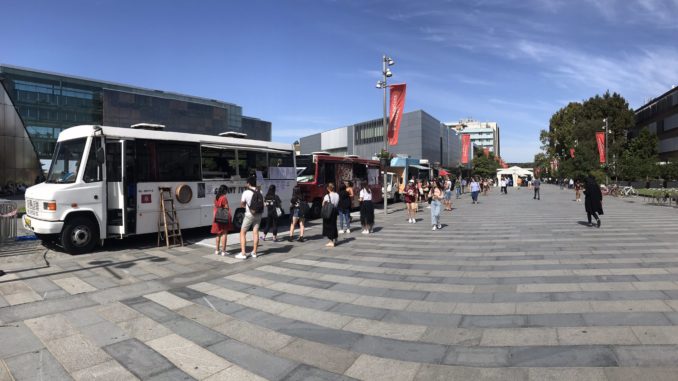 Born in Australia, Rasiha has spent the last year study at Sydney university.
The free academic ambience and fascinating architectural styles have impressed her since the first time she entered the university.
She told me that she likes Sydney University because it provides various opportunities to her, although the fierce competition among students in Sydney University has challenged her during her study, she still considered the university is a good choice.
I asked her about the most attractive building in the Sydney university, she gave me an unexpected answer:
"There is an little garden that is really quiet, and I like to read a book there."
If you want to know where is this magic garden, just click on the video.