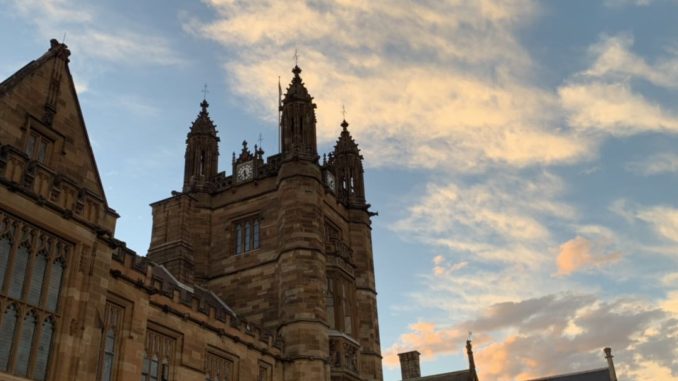 Here is the story about Ariel Chen's experience in the Sydney university. Ariel is in her second semester of master degree of media practice. She is really interested in the media industry .
We talked about the reason she join the Sydney university and the biggest challenge she met while learning courses.
 Then Ariel's introduced her favourite café in the college — the Fisher Coffee Cart.