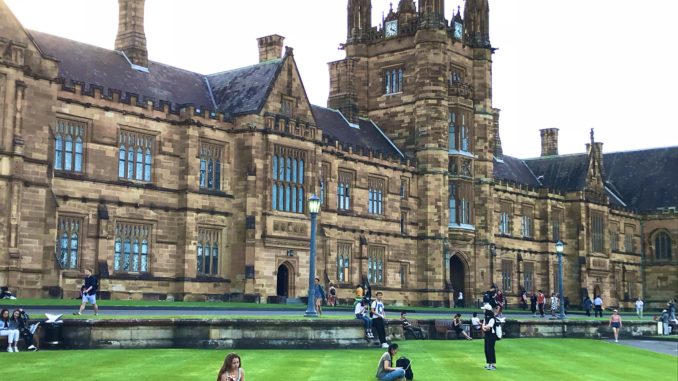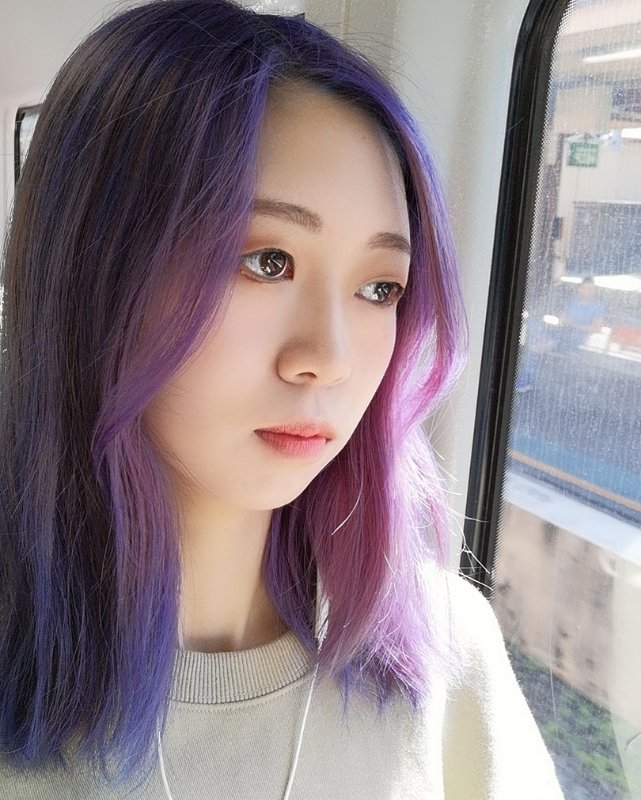 Xuchen Wang, also known as Chelly, an 24-year-old international student from China, majoring in Media Practice in University of Sydney.
When being asked about the reason she chose Sydney uni, Chelly said that she consider Sydney uni as a great choice for her to improve her professional study. Meanwhile, the beauty of the city of Sydney also counts as another reason.
She told me that the most attractive point of Sydney uni is that the university provides a lot of facilities to support students, for example, she can borrow equipments for shooting from DMU.