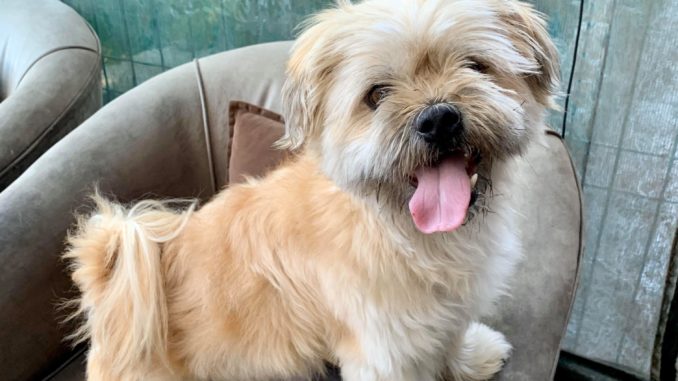 Many people are expecting self-isolation to be a nightmare a la The Shining. But it doesn't have to be like that, I can assure you, we do not have to go to that extreme. The best way to relax in this trying time is to first take a deep breath and give yourself a moment to see what matters most.
My dog Brownie is beyond happy to have me home this often, as you can see in the above photo. And I'm glad that I have more free time to pursue a lot of things I've left to the wayside. I have a lot of books to catch up on!
Paradoxically, while you're at home, the world is your oyster. So what how are you going to relax in self-isolation?