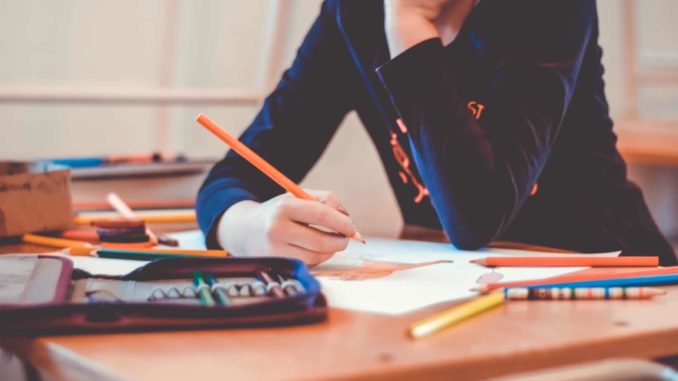 I'm going to write a special report on the psychological counseling problems of Chinese students who chose to stay in Australia when the epidemic of COVID 19 was getting worse.I will analyze the psychological negative effects of covid-19 on this group and the measures to be taken when this group faces difficulties. In the face of the proliferation of covid-19, many Chinese students still choose to stay in Australia when most of Australian universities stop attending classes on campus and change to attending classes on the Internet.Such choices make them face the problems of increasing the cost of life, inconvenient purchase of living materials, and increased risk of COVID 19 infection. Therefore, many students also appear a lot of psychological anxiety, insomnia, low mood and other psychological problems. Only with good mental health can Chinese college students staying in Australia cope with the series of problems caused by COVID 19.
Why is it important?
Chinese students account for a large proportion of international students in Australia. They are very important to the education industry in Australia, and also have a huge impact on the catering, travel, accommodation and other services in Australia. Their mental health and living conditions have a direct impact on the economy and order of Australia. However, most Chinese students were isolated at home during the epidemic period, the closed life of long-term lack of interpersonal communication made them prone to psychological problems, and Their concerns about the effects of COVID 19 May also affect mental health. Their mental health problems may affect their physical health if not solved in time.
Who will publish this feature?
China Daily is the appropriate publication for this online feature news.
China Daily has the largest circulation of any english-language newspaper in China, with a global circulation of more than 900,000, of which 600,000 are published outside China.The online version of China Daily gets 52 million visitors a day. It has a large overseas Chinese readership in China.
Serving the mainstream and high-end readers at home and abroad, China Daily is widely favored by high-level readers in various fields at home and abroadand it focuses on China and international issues. As an online bridge between China and the world, China Daily is very suitable for international students who have received higher education.
China Daily has developed from a single paper newspaper to a comprehensive new media form, and it also has different media platforms.Such as app, website, official account, weibo account, etc. It can provide convenient services for all kinds of audiences.
who will be the target audiences?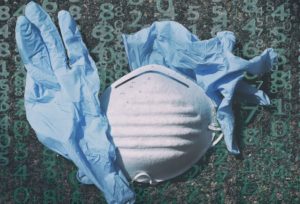 Higher education students have a higher incidence of mental health problems than the general population, and international students in particular have higher anxiety levels than domestic students.During this special period of covid-19 outbreak, the mental health problems of students still in Australia will be more serious, so we should conduct psychological counseling for them. The target audience is international students who chose to remain in Australia during the COVID 19 outbreak and their parents
Where is the source of the information?
Academic source:for example, An academic studyfrom International Students and Mental Health
News source:for example,Challenges of student recruitment in the age of COVID-19
Social platformsource:search twitter for information on international students and mental health issues.
Interview:I will interview Amy, who is a part-time Chinese student in the university of Melbourne. She has not returned to China for one year because of her study. Another international student is Allen, who is an undergraduate student at the university of Sydney. Due to travel restrictions in Australia, he had to travel from Thailand to Australia for 15 days. At the same time, I will interview Juan Liu, a Chinese university teacher with rich teaching experience, and listen to her views and opinions on this issue. Because of the reason during the epidemic of covid-19, we cannot have a face-to-face discussion. I will use WeChat for the interview.
What will it present?
This news feature will be presented in a multimedia, hypertext, interactive manner.
Multimedia:l will collect data by issuing questionnaires, and make a visual chart to objectively show the importance of this problem, as well as the common psychological situation and concerns of Chinese students. I will also take photos of the living conditions of students in Australia or ask them to send them to me through the software after they agree to stay in Australia. At the same time, some students will be interviewed by audio or video.
Hypertext:hypertext links to Chinese students in Australia.
Interactivity:in order to improve the interactivity and connect students more closely, a comment bar will be set under news topics, a special discussion group will be set up, and a contact's email and social account will be attached to facilitate students' timely feedback.
I already made my own pictures and will take more in the process.