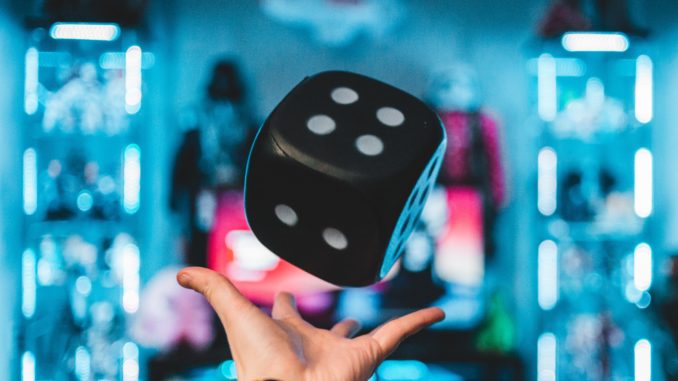 Story topic and angle
This feature will be a cultural commentary looking at the increased uptake of online gaming during the COVID-19 pandemic and social distancing measures. Game companies and manufacturers have seen a rise in activity and traffic, with Nintendo's Animal Crossing emerging as the breakout star in the gaming world during this period.
Cloud-based video game platforms like Airconsole and Jackbox Games, enabled by mobile devices and the internet, allow party games to be held virtually, only requiring a smartphone or a tablet. Groups can also play board games from a safe social distance with the help of websites like Tabletopia and Board Game Arena. From these observations, I will take a more analytical approach, suggesting that games, beyond supplying relief from boredom and a source of social connection, are also attractive because they provide a structure of rules and a sense of consistency in a presently uncertain world due to the virus outbreak.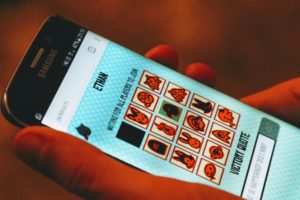 Publication and target user group
This piece is aimed at the publication The Atlantic, specifically its 'Culture' section. According to the site's pitch guide, its editors are interested in trend stories which shed light on cultural fads and why they are relevant.
The target user group for this feature is adult professionals who are currently working from home, and are seeking out ways to cope with imposed social distancing measures. The publication will be suitable for this as 87% of The Atlantic's online readers are college educated and 57% work in professional/managerial roles. 
Sources of information
News stories reporting the surge in popularity of online gaming, such as

 The Daily Mail, The Verge, Business Insider.

I will interview Kirsty Mann, an architecture student living alone in Germany who recently started participating in online games, and also ask her to film herself playing the games.

I will approach an academic specialising in gaming and psychology, such as Professor Daniel Johnson from Queensland University of Technology, for a deeper insight into why people are drawn to online games during this time.

I will also refer to game studies theories such as

Huizinga's

'magic circle', and books like My Life As a Night Elf Priest by

Bonnie Nardi.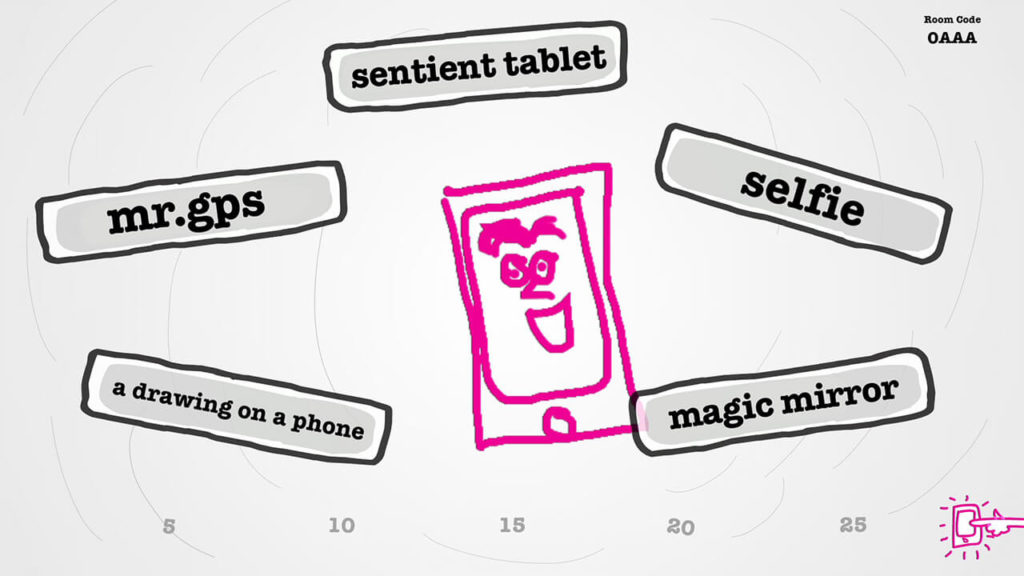 Multimedia, Hypertext and Interactivity
Hyperlinks to sources

Social media posts such as this tweet from

Microsoft Head of Xbox Phil Spencer:
Yea, usage is up on almost everything. Thanks go out to all the Ops/IT teams at all the companies that are working hard to keep everything running smoothly with all going on around them.

— Phil Spencer (@XboxP3) March 15, 2020
Video and photographs taken by my interview subject of her experience playing games

A poll asking readers to share whether they've been engaging in online games while social distancing