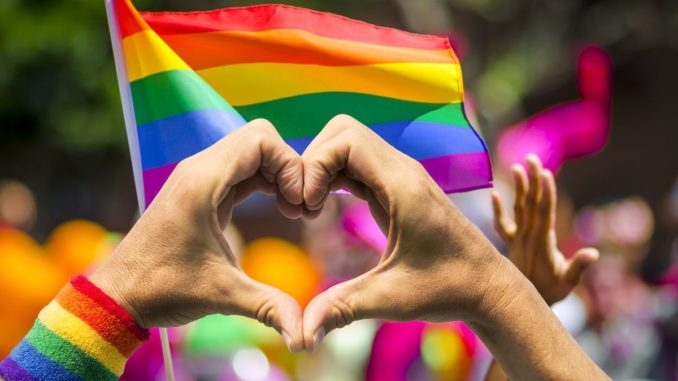 The Australian LGBTQI community is having a hard time during the COVID-19 pandemic, as most of the social events are postponed or cancelled after the federal government announced a ban on non-essential gatherings of over 500 people. Organising pride parade to celebrate diversity is no longer possible, and it becomes more challenging for LGBTQI organisations to offer psychological consultation services to vulnerable individuals. It seems likely that they are having their hands tied — but luckily, some people have found a way out of the situation by bringing LGBTQI events into the virtual world.
A Feature Story for Star Observer
The coronavirus lockdown is undoubtedly a trending topic in the first half of 2020. However, mainstream media tend to lay greater emphasis on the economic loss as well as individual vulnerability, thus the negative impact on social organisations including LGBTQI community groups has been largely neglected. It is therefore essential to attract public attention to the story behind the LGBTQI organisations by investigating the virtual activities they have carried out during this difficult time.
Star Observer is a digital news publication established specifically for LGBTQI readers. It provides in-depth journalism for the LGBTQI community and has built a national reputation for fearless reporting. Given that most of the audiences are Australians who have participated in local LGBTQI events, the feature article can resonate with the audience and raise their interest.
Target Audience
According to demographic statistics demographic statistics published by Star Observer, 75% of readers are male and most of them are millennials who aged between 25-34. In this context, the article targets male netizens who are keen to explore novel things, and hopefully it will encourage readers to be supportive of LGBTQI virtual events.
Story Subjects
The feature story will be divided into three parts, each introducing one virtual event.
Living in the Queerantine – Expressions of Interest by Midsumma: this event encourages queer artists to work on a project that expresses their artistic ideas created during self-quarantine. The best 10 projects will be rewarded and showcased via Midsumma's digital hub.
Queer Love In by Equality Australia: live streaming on May 2nd from the official Facebook page of Equality Australia, this event is committed to reconnecting and supporting LGBTQI performers who have lost their jobs during the COVID-19 outbreak.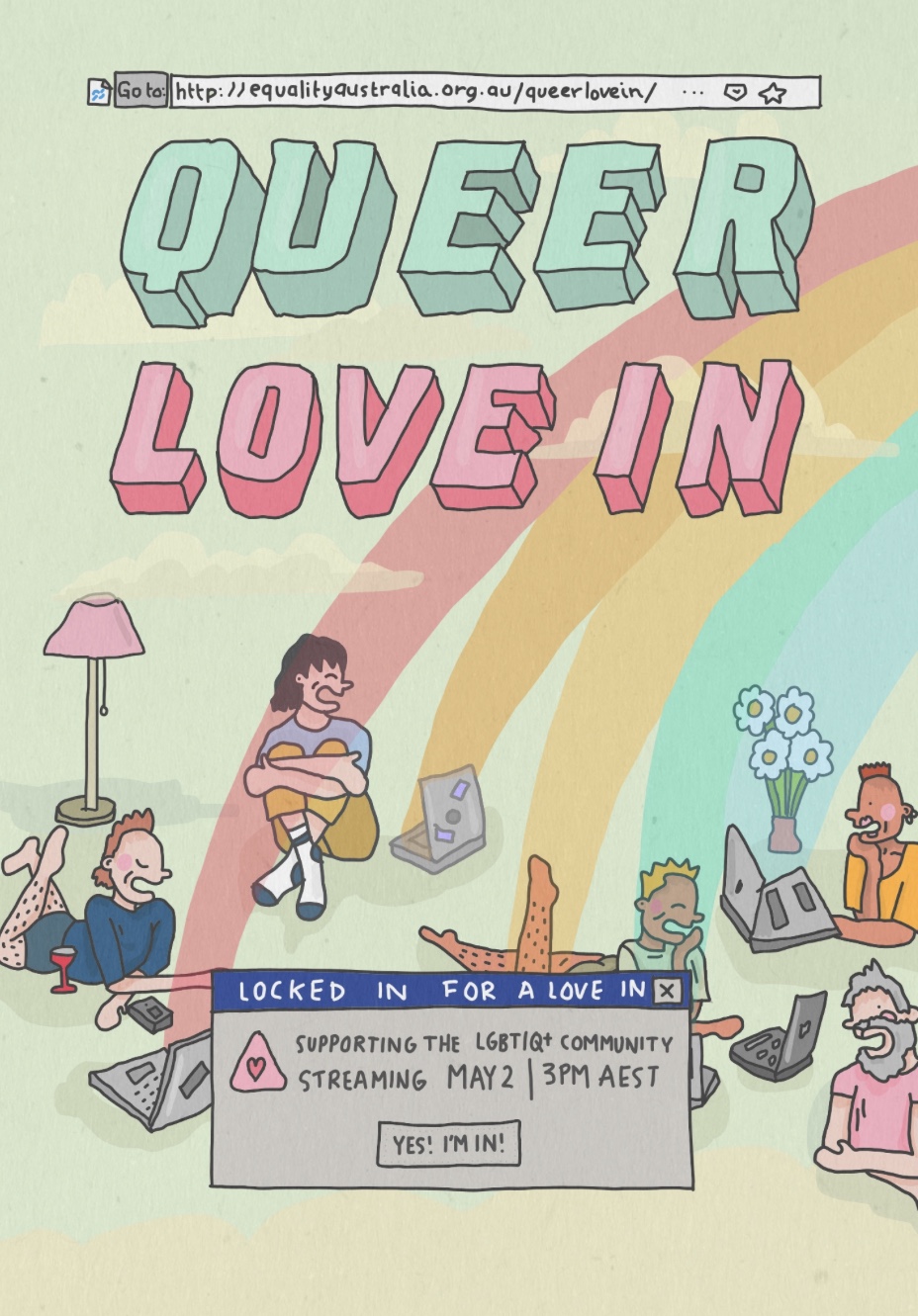 Online Training: LGBTQ Awareness by Pride in Diversity: a virtual training activity aims at helping LGBTQI individuals to achieve self-acceptance and facilitate LGBTQI awareness.
Sources of Information
To demonstrate hypertextuality and multimediality, the article will feature various material including:
Quotes from interviewees: Patric Hayes from Midsumma, David Alexander from Pride in Diversity
Valuable information from official websites of Midsumma, Equality Australia, and Pride in Diversity
Images and videos of virtual events
Tweets, posts on Facebook and Instagram related to participant's experience
Hyperlinks to relevant reports
Please refer to the following video to know more about Midsumma Festival 2020