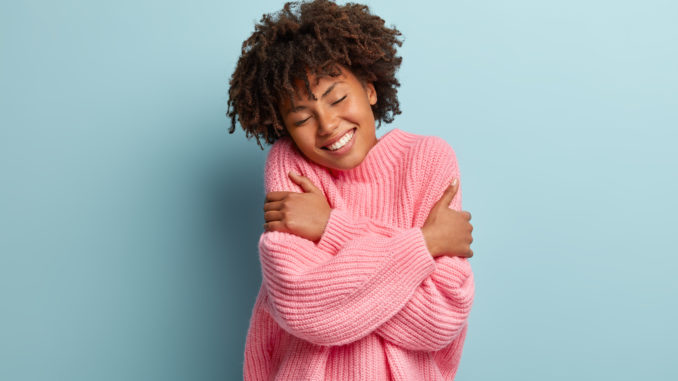 Warning: The following contains information about eating disorders which may affect vulnerable readers.
I would like to write a feature story that explores how people struggling with eating disorders have been coping during self-isolation.
COVID-19 has affected everybody's lives and we have all had to adapt to a new lifestyle and routine. Where government regulations and health guidelines seem to be constantly changing, the uncertainty around the situation can induce feelings of stress, anxiety, frustration and panic for anyone.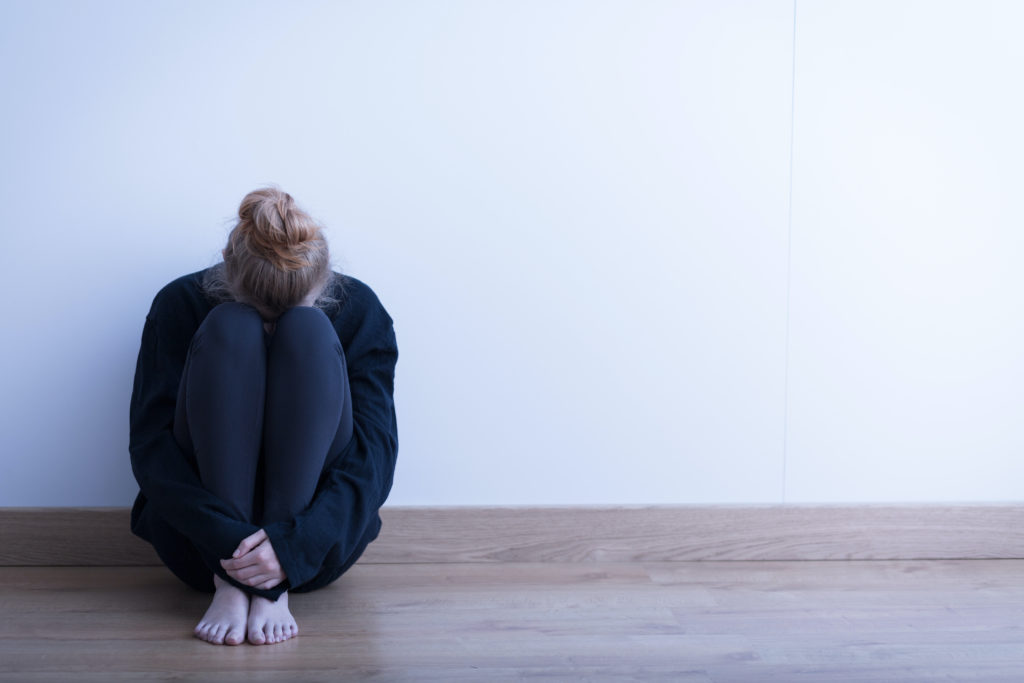 It can be particularly challenging for the 1 million Australians currently experiencing an eating disorder, where disruptions to food shopping, exercise routines and social interaction can be extremely triggering. The inability to receive face-to-face support from comfortable networks such as friends, family, psychologists, dietitians and others can make the experience feel even more lonely and helpless.
According to The Butterfly Foundation, this change in routine and heightened levels of stress and uncertainty can lead to a significant increase in eating disorder behaviours and thoughts. It may also affect the 2 million people in Australia who are currently caring for or living with someone experiencing an eating disorder.
A feature story for ABC News Online
This feature will be written for ABC News Online, a publication that targets the broader Australian community and regularly covers public issues affecting vulnerable parts of society. The topic is timely and has human-interest. The story serves to inform people about what it may feel like for those recovering from an eating disorder during this uncertain time, focusing on personal experiences and positive coping mechanisms that can be done at home.
Its target user group is people experiencing an eating disorder, as well as carers or people living with them. It also aims to provide support and create a sense of community within this isolation period.
Sources of information
I intend to gather information from interviews, eating disorder and mental health organisations, and government reports to provide an in-depth understanding of the situation, as well as collate tips and advice.
Sources include:
To shed light on the lived experience of someone recovering from an eating disorder, I would like to interview mental health advocate and artist, Jenna Abasi. Jenna has been vlogging and sharing her experiences with recovery on social media to help and motivate others.
She frequently posts about her tips and coping mechanisms on Instagram (@empoweringmindsets_j), and has been sharing messages of support and how she's been spending her time during self-isolation.
Approach to multimedia, hypertext and interactivity
I intend to ask Jenna to send footage of her daily activities and tips for recovery in self-isolation, which I would edit into my project. With her experience creating her own YouTube channel, she has the ability to film/vlog herself with different shots and angles.
Video: To those living with an Eating disorder at this horrible time.. KEEP GOING ? (YouTube: Empowering Mindsets)
She has been painting a lot whilst at home and with her permission, I'd really like to share some of her artwork and the emotional process behind creating them.
Other ideas include:
Embedded Instagram posts of positive messaging in the eating disorder community
Hyperlinks and contact information for support services and helplines such as the Butterfly Foundation, Beyond Blue and Headspace
Hyperlinks to current Facebook events for virtual support groups