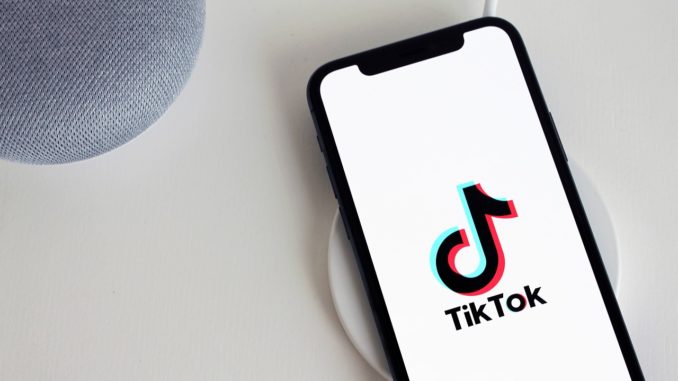 I'm interested in writing a feature exploring the ways in which young people are using TikTok as a platform to engage in social, political and cultural issues. I will use a new dance challenge, launched by Chris Dawson called Shake-A-Leg as a case study. I intend to offer an insight into the views of the younger generation, particularly the meaning they place behind their content and in turn highlight their voice.
Story & Angle
The video-sharing app TikTok has quickly developed into a cultural touchstone for young people, boasting over 500-million active users. It's recognised for viral videos featuring comedy, dance, lip-syncing and 'challenges'.
Many users have created videos that highlight significant issues in society including young women raising awareness about domestic abuse, students advocating for climate change, gun control in the US and panic buying in Australia.
Dawson an Indigenous Australian recently launched #ShakeALegChallenge aiming to showcase the cultural diversity of Aboriginal and Torres Strait Islander people.
By focusing my feature on the Shake-A-Leg-Challenge I'm attempting to do five main things:
The due date of this feature coincides with National Reconciliation Week, a week dedicated for all Australians to reflect on issues including race relations, equality and equity, unity, institutional integrity and historical acceptance.
Five Dimensions : Image : Reconciliation Australia : Some rights reserved
Sources of Information
I will work in consultation with Indigenous Australian's and Indigenous owned organisations to ensure the feature is authentic, collaborative and purposeful.
I will use information from interviews, organisations and academic articles in order to offer readers with Indigenous perspectives and provide context.
Sources include:
Chris Dawson, founder of the Shake-A-Leg-Challenge
Other Shake-A-Leg-Challenge participants
General TikTok users
Luke Pearson at @Indigenous X
Bangarra Dance Theatre
Intended Publication & Target Audience
This feature will be targeting the broader Australian community, therefore will be ideal for ABC News as it's a legacy publication with a large audience reach.
It would compliment the Walking Together segment that features news articles, short films and programs framed around reconciliation. It is also relevant to their categories ABC Indigenous and art and culture.
In addition, they have a reconciliation action plan aiming to make Aboriginal and Torres Strait Islander voices, languages and culture become a part of the national vocabulary. They have editorial standards to ensure content is approached with cultural sensitivity.
The feature has news values such as human interest, relevance, shareability, good news and relates to the news organisations agenda.
Multimedia, Hypertext & Interactivity
This feature will include:
Embedded TikTok videos with permission of owners
Embedded images of people and events supplied by owners
Info graphics to feature statistical information (dependant on my research)
Hyperlinks to all resources used including websites, organisations and events
Hyperlinks to social media and contact details to the people mentioned in the feature
"Share it around, let everyone know how deadly our shake a leg is, it is a part of our culture, our dancing" – Chris Dawson said in a video he posted on social media.
Please feel free to leave a comment if you have any feedback.