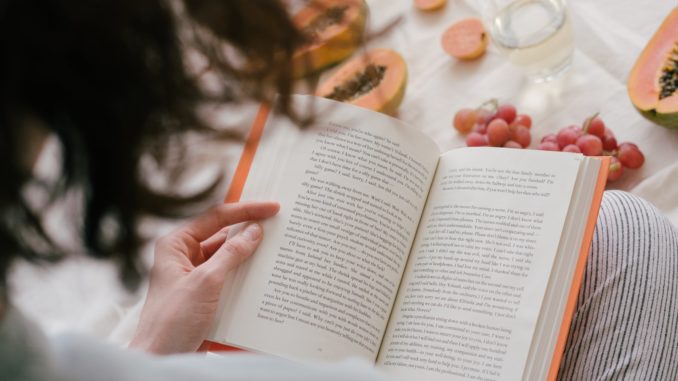 A feature article for ABC News Online that will explore the rise of a more 'analogue' lifestyle that many have chosen to adopt whilst in lockdown during the COVID-19 pandemic.
The coronavirus pandemic has, and continues to have, devastating public health effects globally, with nearly 7000 cases in Australia alone so far. However, life in lockdown has had some positive effects, with many Australian's returning to a more unplugged lifestyle.
I am interested in finding out why there has been a rise in un-plugged activities, specifically, the psychological factors that influenced this lifestyle change and the mental health benefits of it.
The rise in retro forms of entertainment is clearly evidenced in the unprecedented reports in revenue increases from certain industries. From book sales, with companies such as Dymocks reporting an increase in sales by 400 per cent, to wool companies such as The Australian Yarn Company with an increase of 200 per cent and products such as seedlings, potting mix and yeast being almost impossible to get your hands on.
There has clearly been a return to a more primitive style of living, with more people choosing to grow, create, and entertain themselves from the comfort of their own homes.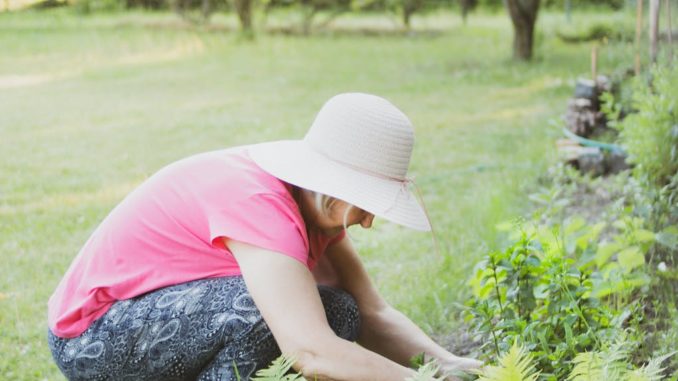 General Structure:
Lead: regarding the adaption of analogue hobbies/lifestyle during lockdown
Basic summary of coronavirus lockdown rules
Popular chosen analogue activities and statistics on sales etc.
Interview and expert opinion quotes on WHY this lifestyle change has occurred and further discussion of positive mental health effects etc.
Inclusion of video interview
Further links/suggestions of activities
Hypothesis/prediction of the lasting effects
Target Audience, Timeliness and Human Interest Value:
The crux of the article will identify and explore this response, and furthermore, discuss the positive effect this refined lifestyle has, and whether it will last in a post-pandemic Australia. The intended target audience is any adult of any gender, as this response is not necessarily bound by age, gender or race. The article is obviously timely and current, as it is a critique on lifestyle changes that have occurred during the pandemic.
The article will aim to teach the user about themselves, in terms of why they have reacted or should potentially react in such a way, and furthermore, hopefully will uncover some truths about basic human nature.
Potential Sources/Interviewees:
Reports and Advice from Beyond Blue
University of Sydney experts in mental health
Ordinary people in lockdown who have chosen to adopt such lifestyle changes
A member from one of the booming industries, such as a book editor or a bookseller
Multimedia and Interactivity:
Hyperlinks to sources of important information regarding reported statistics and also resources such as Beyond Blue and Lifeline
Video package of an interview with an ordinary citizen in lockdown who has adopted this lifestyle
Photographs of people participating in the lifestyle and/or some of the products that have seen a rise in sales