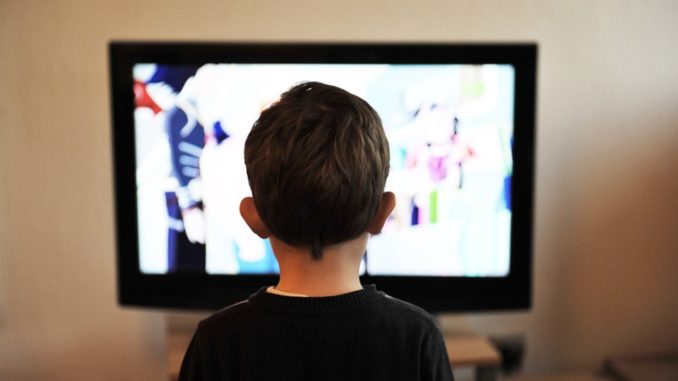 SEO keywords: autistic children, autism in Australia
Story topic and angle:

There are such a group of special children, they are called 'children of the stars', because they are like stars, shining in another world alone. They are a group of ordinary children, but they are deprived of light and color by autism.

Autism is also known as Autism spectrum disorder. It's a developmental disorder caused by nervous system disorders from early childhood. Its symptoms include abnormal social ability, communication ability, and behavior pattern. In the 2018 survey, there were 205,200 Australians with autism, which means that about 205,200 families are bearing a huge economic and psychological burden. According to the survey, the overall prevalence rate of 0.8%, or about 1 in 120 people, 83% of Australians with autism were aged under 25, males were 3.5 times more likely than females to have the condition. 2 April every year is regarded as World Autism Awareness Day set by General assembly of the United Nations.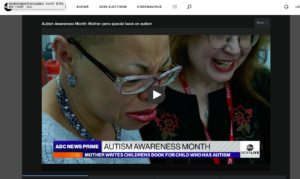 Autistic patients face educational and work barriers because the special psychological and intellectual state. As a special group, they need social understanding, acceptance and tolerance.

As for my purpose, I would like to make a news feature to let more people correctly understand this special group, to call on more people to help autistic children and their families, to let more people support the rehabilitation project of autistic children.

Publication:
I want to publish this news on ABC Online. ABC news is one of the largest and most visited websites in Australia, and I notice that it has a health column and a small column of metal health under it. I think it's a good platform for publishing news about my topic.

Target audience:
Combined with my purpose, the target audience is divided into five types:
1. Families of autistic children,
2. Ordinary people, regardless of age,
3. Australian Ministry of health,
4. Australian autism research and medical institutions,
5. Some public organizations can provide relevant help.

Sources of information:
1. Autism Association in every state of Australia like Autism SA, Autism Association of WA etc.
2. News coverage in Australian media and academic journals or reports on autism research.
3. University of Sydney teacher about autism and institutions related autism.
4. Trying to find someone who has autism, or whose classmates, friends or family are autistic and interview them.

Multimedia, hypertext and interactivity:
1. Put some links to statistics about people with autism,
2. Put some video or news links to stories about people with autism,
3. Leave contact information in the news, and set up a related discussion area on Facebook or twitter by using tag, people who see the news can leave a message in the discussion area, share their experiences. People who need help can leave contact information so that some volunteers of related specialties can help them.