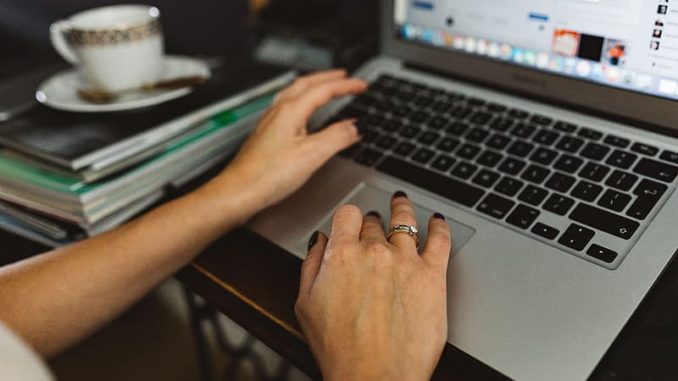 In an ironic twist, the internet has accommodated for a sharp rise in the uptake of more 'analogue' style hobbies, as the pressure to preserve the mental health of Australians increased over the coronavirus lockdown period.
With reports of new cases decreasing daily, the majority of Australia is now entering stage two of the federal government's three step plan to ease coronavirus restrictions.
After nearly three months of practicing social distancing and self-isolation, the mental health of Australians is now at the forefront of the government's policies moving forward.
The federal government has encouraged Australians to maintain good mental health by taking up activities such as reading and other purposeful hobbies, with research evidencing the benefits of doing so.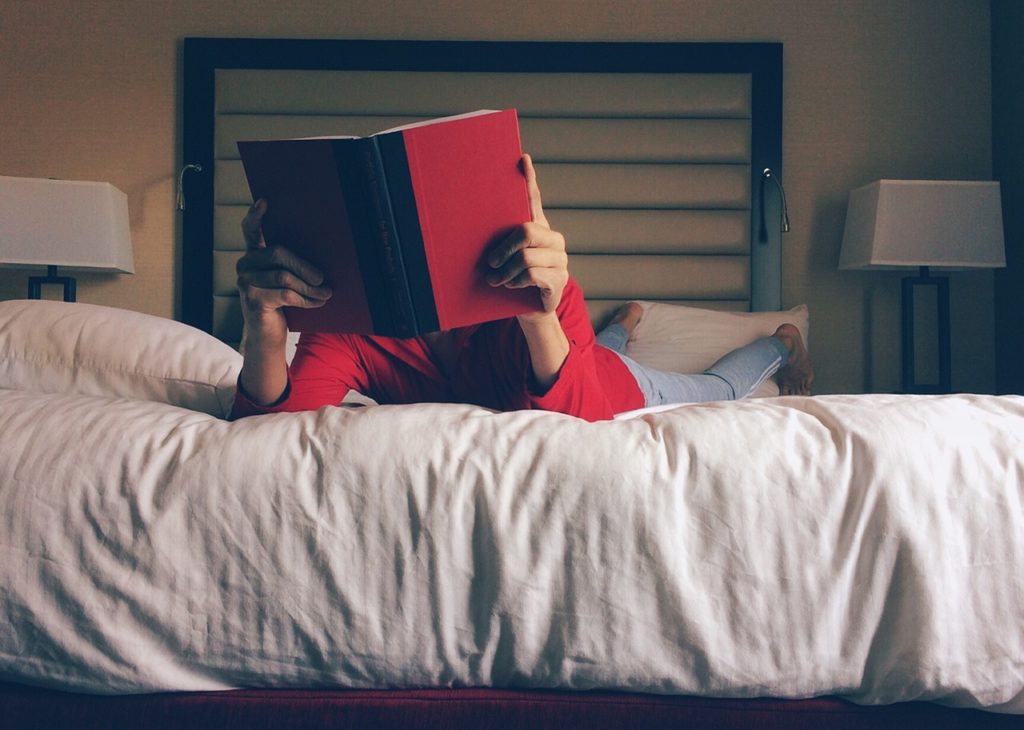 Reports have indicated that Australians chose to follow the government's advice, visiting online stores to stock up on analogue paraphernalia, picking up old and new hobbies to de-stress, prevent depression and boost their overall mood.
As the country slowly comes out of the worst of the pandemic, sales figures and reports from the previous months are providing insight into how Australia entertained itself whilst stuck indoors.
In March 2020, at the peak of the Covid-19 outbreak, retail sales in Australia increased by 8.5 per cent, the largest monthly rise on record. More specifically, household goods sales drastically grew from 0.9 per cent in February to 9.1 per cent in March. However, this drastic spike in sales came as a majority of brick-and-mortar retail stores closed their doors to the public.
Buying habits of Australians during the pandemic have revealed that sales of retro-style, analogue activities have skyrocketed. From book sales, with companies such as Dymocks reporting an increase in sales by 400 per cent, to wool companies, with The Australian Yarn Company reporting an increase of 200 per cent.
Social distancing measures clearly indicate that Australians were searching for hobbies and entertainment beyond the likes of internet streaming services and free to air television.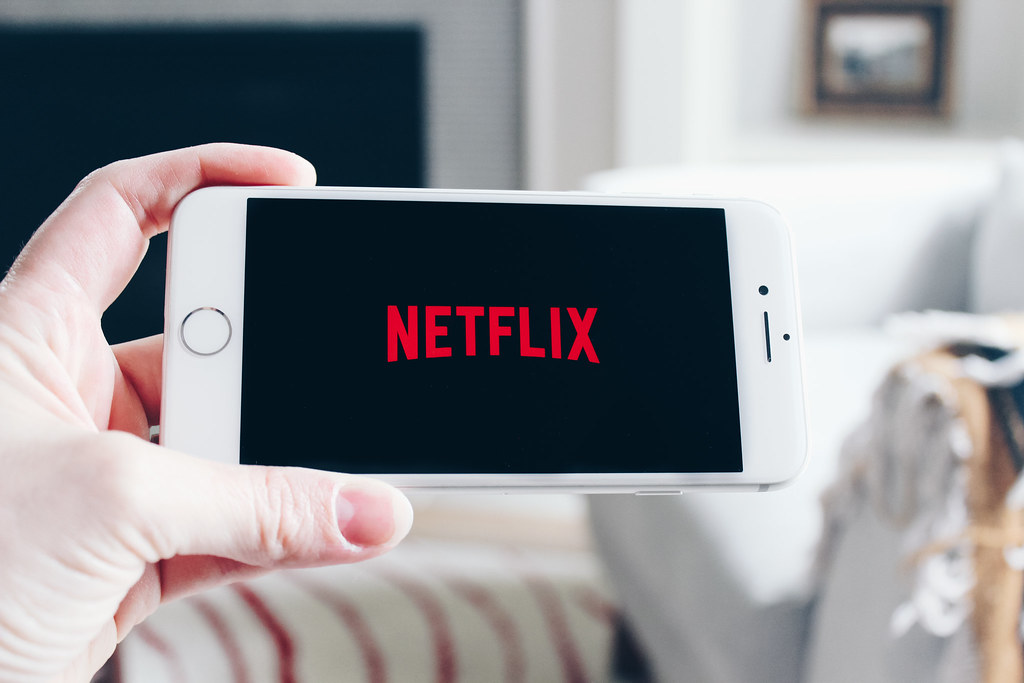 Even home gardening and baking products were hard to come by, with items such as seedlings, potting mix and yeast being almost impossible to get your hands on.
With three million Australians living with anxiety or depression, organisations like Beyond Blue encouraged Australians to exercise self-care during the pandemic.
In an article covering ways to reduce stress and look after your mental health during coronavirus, the organisation promoted the importance of making time for activities that you enjoy.
"This could include listening to music, reading, gardening … try doing something creative or learning a new craft."
Furthermore, it was recommended to avoid over-exposure to media coverage, which heightens anxiety and stress levels.
Beyond Blue's recommendations to decrease screen time and engage in more analogue activities, like reading, baking and craft, were welcomed by not only the government, but experts within these industries.
Roberta Ivers, Freelance Book Editor and Lecturer at the University of Sydney, has welcomed the increase in analogue activities, especially reading.
"I think the urge to choose books in particular is that really, there's only so much time we want to spend looking at screens – if we are working or studying, it's all online via Zoom, and so I think people are choosing books over staring at yet another screen with Netflix" she said.
"Reading isn't a passive activity, like watching something served up to you on a streaming platform  – I see it as a form of directed meditation almost.
"You can be lost in another world and anxieties and worries often just fall away. So, there are great broad, mental health benefits to reading."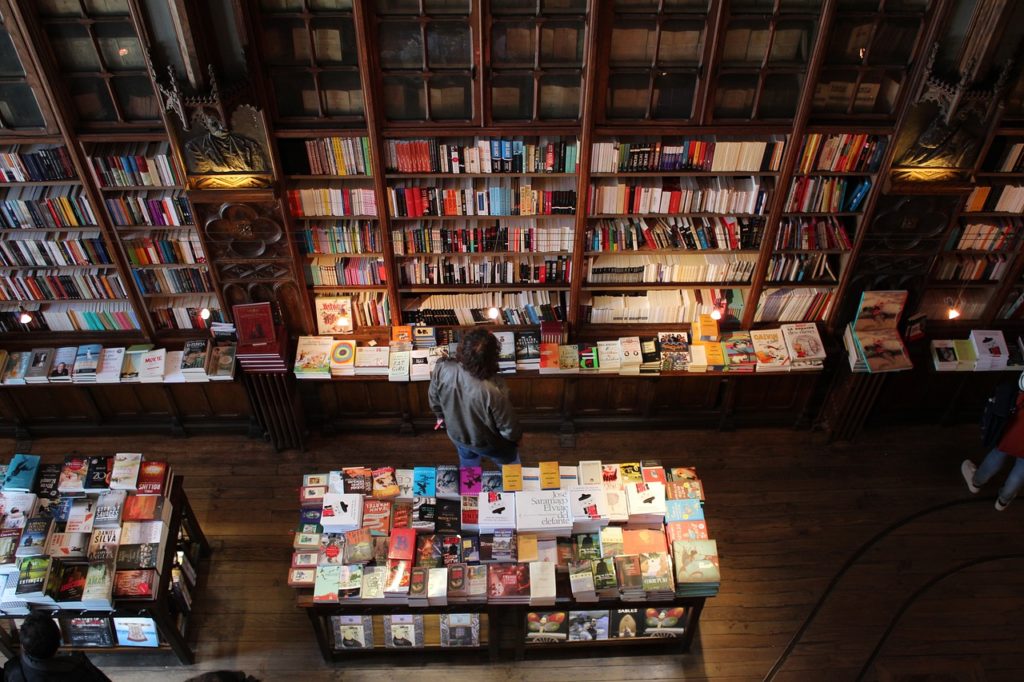 However, with an increase in demand for hardcopy books, came a decrease in real-life sales.
With many brick-and-mortar stores closing down over the worst of the lockdown period, punters turned online to purchase whatever their chosen retro-inspired isolation hobby may have been, from puzzles to gardening equipment and of course, books.
"Book publishers are experiencing 'Christmas-like' sales, which is so wonderful for Australian authors and publishers in general," said Ms Ivers.
"But with our brick and mortar booksellers in mind, it's been devastating for them, because while there's been a boom in sales, it's all been in online sales."
Local bookseller and owner of Typeface Books in Applecross, Guinevere Hall, felt the full impact of Covid-19.
"Everybody sort of assumed that after food the next thing [to go] would be things like games and puzzles… I ordered about 40 puzzles right at the start of March, and to this date I've only received three [of the forty]," recalled the Typeface owner.
Yes we have reopened! Come in and browse. Free delivery still available. #stayhome #curveflattened #freedelivery #independentbookshop #Applecross

Posted by Typeface on Tuesday, 14 April 2020
"Maybe they went to bigger shops, perhaps they were buying them [books, puzzles] online, I don't know, but they weren't buying them from me.
"I was making between $800 and $1000 a day, and I was down to about $200 … it [sales] is still 50% down."
The irony of Australians mobilising the internet to purchase analogue items did not come as a shock to Ms Hall.
"I hate the thought that so many people go online to order their books, but at a time like this, it probably is the easiest route," she said.
Even with a rise in home cooking, with Aussies trying their hand at sourdough starters and homemade pasta, the need for a hardcopy cookbook just doesn't exist any longer, despite the increase in cooking in general.
"People just google the recipe – why would you buy a $50 cookbook?" begged Ms Hall.
The internet, as the main gateway to mental health advice, government updates and online shopping over the past months, has been instrumental in enabling people to take up more retro-style hobbies, in a paradoxical and ironic twist.
The evidenced increase of analogue activities over the coronavirus period may appear to be step in the right direction for the mental health of a plugged-in country, however, it's obvious that Australia's reliance on technology is more prevalent than ever.