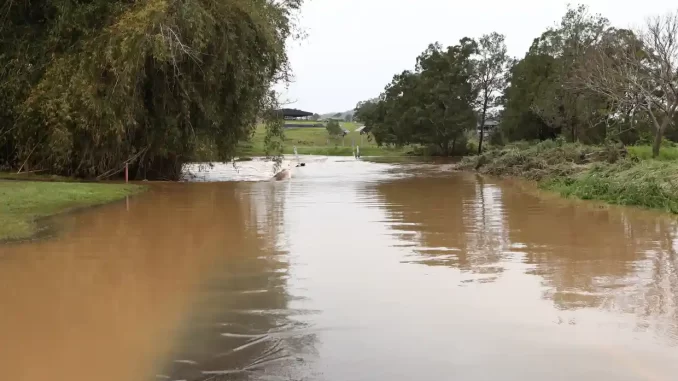 This news story was published in The Guardian on 9 March 2023 by Cait Kelly.
Heading
The heading of the news is clear and easy to follow. However, the editor can use more trending keywords to improve the SEO of this news article.
Subheadings
This news article does not have any subheadings. The inclusion of subheadings in this article can categorise key concepts of the news story which allows readers to easily follow and scan through important information.
Hypertext
This news article includes limited internal links that relate to this news story and there are no external links. Reliable external links to the statistics can be helpful for the readers to trust the accuracy of the news.
Multimedia
This news article is text-based with the attachment of a Gold Coast floods photograph. This news article could include more images, videos and a Queensland map with live updates about the floods. Multimedia can be a visual assistance that helps readers to easily understand the article and also attract their attention.
Interactivity
The interactivity of this news article is limited. The Guardian should include a comment section for readers to communicate with the editor.