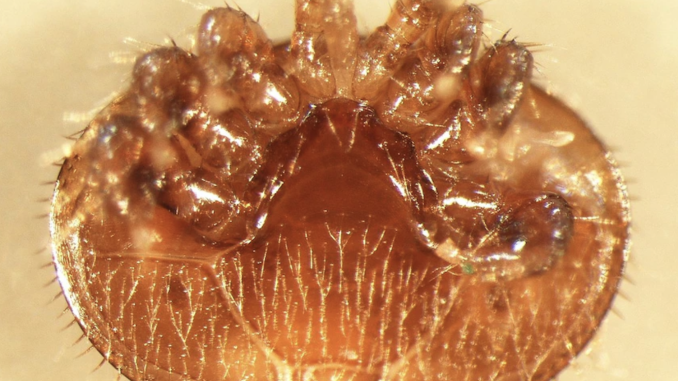 Story background and angle
Varroa mite is a deadly exotic parasite that infests European honey bees and has spread all around the world. In June 2022, varroa was first detected in Queensland. This parasite ruins the honey industry in Australia by weakening honey bees. This means that most of the honey bees infected by varroa will die from the illness. Due to this phenomenon, the New South Wales and Queensland governments have released alerts, including: 1) uploading beekeeper information by filling forms, 2) regularly reporting hives' status (even if they are not considered as infected hives), and 3) killing bees.
It seems that the governments are overreacting to Varroa. The public, especially beekeepers, have made many complaints about killing bees. This is because, no matter if the honey bees are healthy or infected, all bees in the nominated area must be killed to prevent the spread of Varroa mite.
Although preventing the parasite should be a reasonable operation, the public reckons that the policies and ways that governments have conceived are ridiculous. Furthermore, the financial compensation for those who suffer from Varroa is absolutely insufficient.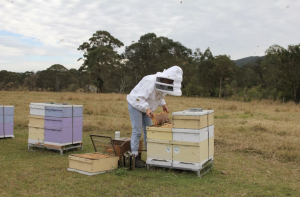 The genre of this article will be a feature story that portrays the challenges beekeepers are facing and how the industry has been affected since Varroa's invasion happened in Australia. This feature news story will also concentrate on the current situation beekeepers face and what opinions beekeepers or companies have. Moreover, this article will try to describe the dilemma of those whose industries locate primarily in the 'nominated area.' Whether they have received sufficient compensation will be an attractive point in the feature story.
Target audiences and publication
As we know, the Varroa mite literally impacts beekeepers and related companies. Furthermore, by suffering from the parasite, not only stakeholders will experience challenges, but also customers have to pay higher prices for honey. Therefore, the audience of this story will mostly be beekeepers and a few customers."
This feature news story is extremely suitable to be published on ABC News, where diverse users follow. Additionally, ABC News has updated an article about the influence of Varroa mite, which has inspired me a lot. I believe that posting my feature story on ABC could attract my target audience and those who have paid attention to this issue.
Source of information 
To trace the latest policies about Varroa, I will follow several official government websites, which will also help me know about the attitude of governments. These include:
The Australian Honey Bee Industry Council offers me lots of professional information and exclusive perspectives that will help me build my feature story.
The interviewee will be a local beekeeper who has been suffering from Varroa. They will be asked if they have received a remarkable influence from the mite. Additionally, I will also ask customers 'What do you think of the recent price of honey?
Multimedia, hypertext and interactivity
Varroa mite leads to miserable effects. So after the first paragraph of my feature story, I plan to insert a video or several pictures in the story to portray the process of degeneration of healthy honey bees. I will also paste hyperlinks of government policies before I write about the complaints of the industry. This will allow audiences to know what triggered the anger of beekeepers. At the end of the story, I plan to add a petition link and a comment box, so audiences can engage in the petition or leave some advice that may be seen by the related ministry.