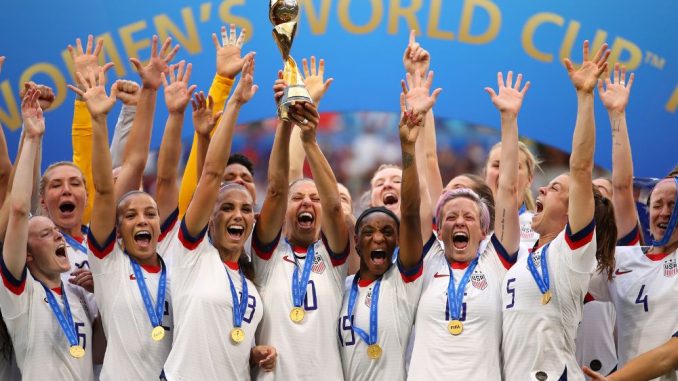 Background
Earlier this year. The athletic reported that Visit Saudi will sponsor the FIFA Women's World Cup in Australia and New Zealand this summer. The news sparked a backlash, FIFA had previously been asked to prove that the two countries had not been consulted about the views and opinions of Saudi Arabia, the main sponsor of the event. But FIFA still has not issued any clarification or statement on the matter and Football Australia says it's disappointed.Now,is in the process of reclassifying the partnerships so that a better solution can be found.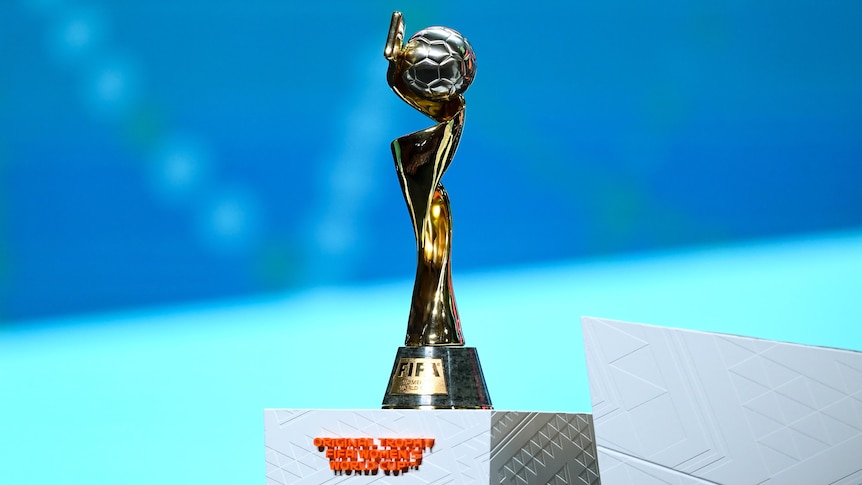 Elements Included
The article will highlight the following key points:
Firstly, hosts Australia and New Zealand call on FIFA to reject the Saudi Arabian Tourism Board as one of the sponsors of the Women's World Cup.
Secondly, FIFA yet to comment publicly on the reported agreement.
The controversies behind this event:
The Saudi authorities can still arrest peaceful dissidents, public intellectuals and human rights activists and sentence them to decades in prison for posting on social media. And according to the 2023 Human Rights Watch report, husbands can refuse to give their consent for a woman to pursue higher education abroad. Women were prohibited from working in certain professions and could not drive until 2018.
Women were not allowed to attend football matches until 2017, and the women's national team played its first match in February 2022.
Saudi Arabia has slowly entered the global sporting arena over the past decade, with Cristiano Ronaldo joining Saudi club Al Nasser for two and a half years in a deal estimated to be worth more than $308 billion. The Middle Eastern country also has ambitions to become host to the Men's World Cup in 2030 and even the Asian Cup in 2027.
New Zealand and Australia are countries that value human rights, and with the upcoming tournament being a women's football tournament, this human rights issue in Saudi Arabia was a big conflict and FIFA didn't discuss it with the hosts at the beginning.
Source of information
Reports Related to FIFA
SBS News:
Football Australia, critics call out 'disgraceful' Saudi sponsorship of FIFA Women's World Cup | SBS News
SP:
Report: Fifa to drop Saudi sponsorship for 2023 Women's World Cup
The Guardian:
Australian government backs Fifa's decision to deny Saudi Arabian sponsorship of Women's World Cup
ABCNews:
Football Australia awaiting clarity around reported 2023 Women's World Cup sponsorship agreement with Saudi Arabia
News resources:
Australian newspaper
New Zealand local media
interviewees:
Australian athletes: Non-footballers or footballers who are very concerned about the issue
Two local: Local people who know and care about this thing
Publication and target audience
ABC NEWS is selected as the publication of choice. ABC NEWS contains a wide range of news, including a sports module that allows users to find exactly the type of news they want to watch and ABC News has a report on this news.
Newsworthiness
CONFLICT, HUMAN RIGHTS ISSUES, FIFA, DECISION MAKERS, FOOTBALL, MAJOR EVENTS, MIDDLE EAST, OCEANIA, POLITICS & GOVERNANCE, SOCCER, SPONSORSHIP, SPONSORSHIP & MARKETING, WOMEN'S SPORT