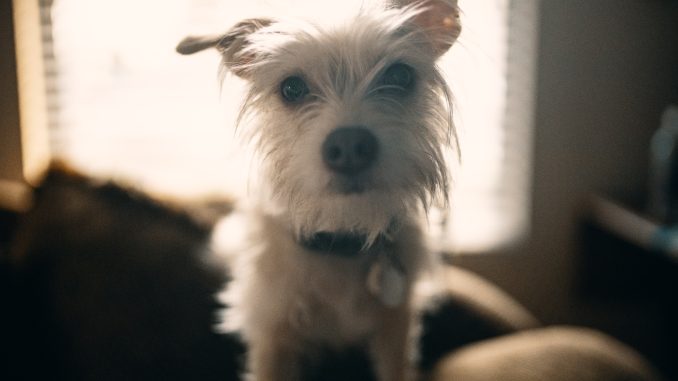 Australia is known for its unique flora and fauna and pristine natural environment. To safeguard this ecosystem, the country has enforced stringent regulations on the importation of animals for a long time. From 1 March 2023, there have been additional measures put in place that demand pet owners who wish to bring their cats and dogs into the country to undergo a more rigorous process, which involves obtaining a rabies titre test for their pets. This test assesses the level of antibodies in an animal's bloodstream to establish whether it has been inoculated against the lethal virus. Many pet owners are experiencing high levels of anxiety, bewilderment, and despair due to the Australian government's unexpected and severe regulations that are effectively prohibiting a large number of people from relocating with their pets to Australia.
Story angle:
Through look at pets' owners' perspectives to identify why this new policy makes them so struggling, besides it's costly.
News value:
The public issue reports on new regulations that have been introduced for pet owners bringing their cats and dogs to Australia. These regulations require a rabies titre test to ensure that pets have been vaccinated against the deadly virus. This directly impacts pet owners who want to relocate to Australia with their pets. Although this issue does not have any significant conflicts, it features exclusive news and information that may be of interest to pet owners. As this issue was published recently, it is timely and relevant to Australians who are pet owners or planning to bring their pets to Australia. The latest development in pet relocation regulations is on March 1st, making it current. And this issue may also be of interest to animal rights activists and pet lovers concerned about animal welfare. The introduction of new rules requiring a rabies titre test for pets may be considered unusual, as it is not a common requirement for pet relocation.
Suggested interviewees:
People who are experiencing pets ban in Australia
Experts from the pets and animal transport association and other related organizations
Intended publication:
ABC News as the largest news websites in Australia can be a great publication under the column "Everyday".
Target Audience:
Pets owner (Who currently who a dog or cat)
Pet lover (Who doesn't own any due to medical issues, but passionate about pets and would follow news related to pets)
Australian government
DAFF (Department of Agriculture, Fisheries and Forestry)
Multimedia:
The petition on Change.org includes interactivity which has garnered 15,547 signatures, is urging the Australian Government to completely remove the recent changes to the rule for importing pets.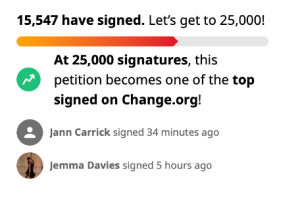 And hyperlinks to relevant news articles and embedded social media pages will also be included in the feature story.