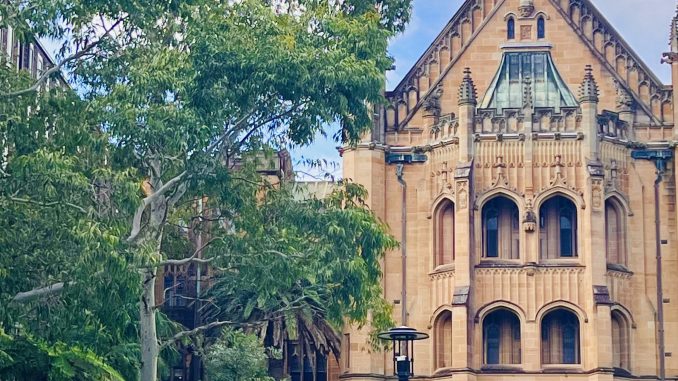 As a leading university in Australia, the University of Sydney attracts students from all over the world.
Shreya Sahdev is a student at the University of Sydney and believes that campus life means joining clubs and learning about the unique campus culture.
Shreya believes her favourite building is the Brennan Maccallum building, which she considers a landmark and learned about early on in her integration into campus life.
Like most local Sydney students, Shreya chose Sydney University because she followed her family to Sydney. In the interview she said that she chose to study at the University of Sydney because she had an offer from the university.
Of course, studying and campus life is not always easy, and Shreyab says that she, like most people, faces the challenges of campus life. As a member of the international student cohort, Shreyab says that her move from US to Australia s life was her biggest challenge. Not only did she have to adapt to x new living environment, but she also had to adjust to a whole new university life.