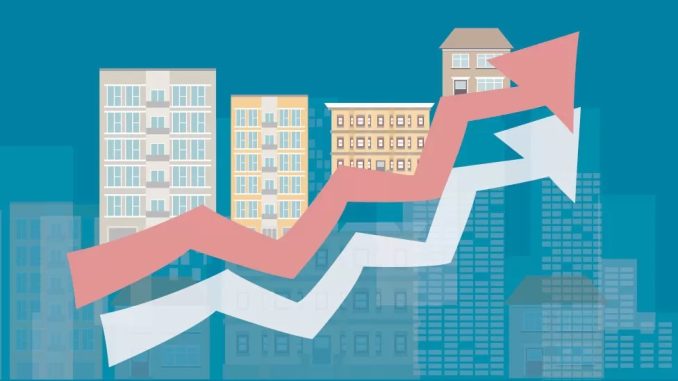 Topic and Angle
This will be a feature of the increasing pressure on international students due to rising student accommodation rents in the Sydney area. Following the outbreak, international students started returning to Australia for offline classes in 2022. The student accommodation industry is also recovering. With the boom in international students returning to Australia in the first semester of 2023, student accommodation rents have increased from an average price of around 500 per week in the first semester of 2022 to 700 per week in the first semester of 2023. While rents are rising, demand for student accommodation continues to be higher than supply, increasing the pressure on international students than before the epidemic.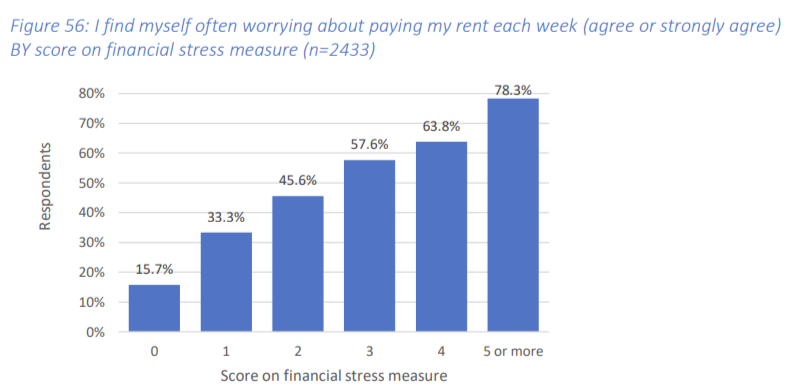 This feature will explore the reasons why rents for branded student accommodation continue to rise, what impact it has had on international students, and how international students should continue to complete their studies under this pressure of rent.
Publication and Audience
I will choose Honi Soit as the publication for this feature. Honi Soit is the University of Sydney's student newspaper, published every week in Australia. It is one of Australia's most influential student publications and is available in both print and online versions. Its main reading audience is Australian university students. I chose it as the publication provider because the theme of this feature topic is student accommodation and international student rentals, which is more in alignment with the audience to read.
The target audience of the feature is mainly a university student group, aged roughly 20-30 years old, specifically international students who are renting or want to rent student accommodation and who are facing accommodation pressures. The target audience of the Hoit Soit is over 50,000 domestic and international undergraduate and postgraduate students and nearly 10,000 academic staff at the University of Sydney. This is in addition to the university students and youth groups in Sydney and even in regional Australia.
Sources
Information on student accommodation rentals can be found on the websites of the two student accommodation companies Iglu and Scape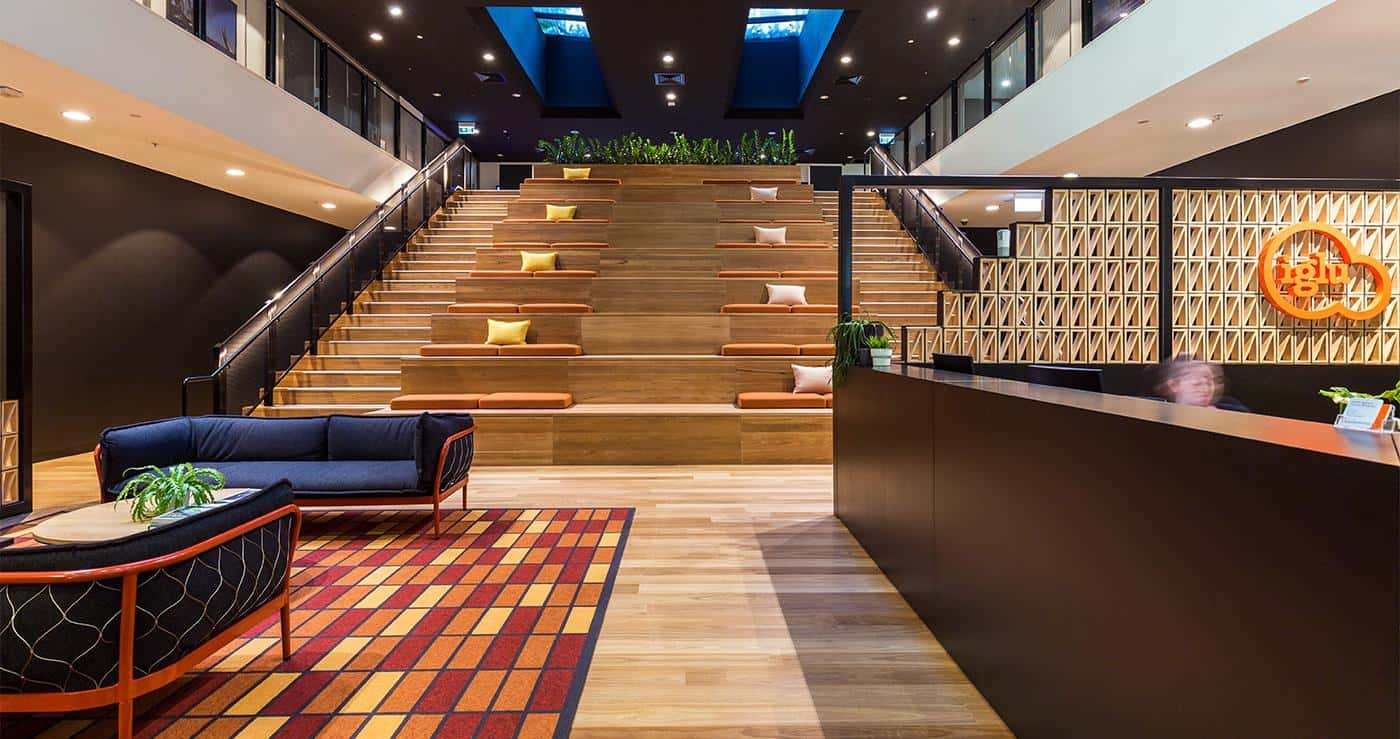 According to the International Students and Housing Survey Report published in 2020, international students are facing more problems in renting and living under more stress after the epidemic than before.
Three news articles in 2023 are mainly related to the issue of student rental accommodation:
The Sydney Morning Herald: 'A thousand times worse than Bangladesh': How international students are finding Sydney.
I will be interviewing two international students living in Scape and Iglu to collect their experiences and perspectives:
Tina Wang, an international student of USyd who is living in Scape, contact: 313472773@qq.com
Claire Zhang, an international student of USyd who is living in Iglu, contact: kzhang4114@uni.sydney.edu.au
Text
This news feature will contain complete hyperlinks and embedded images combined with text to provide hypertextuality. In terms of providing interactivity, the feature news can be shared directly to two social media platforms, Twitter and Facebook, by the sharing function on the page, and Honi Soit has a homepage on issuu, which provides an electronic version of each issue. Audiences can further share the news to other media platforms through issuu.