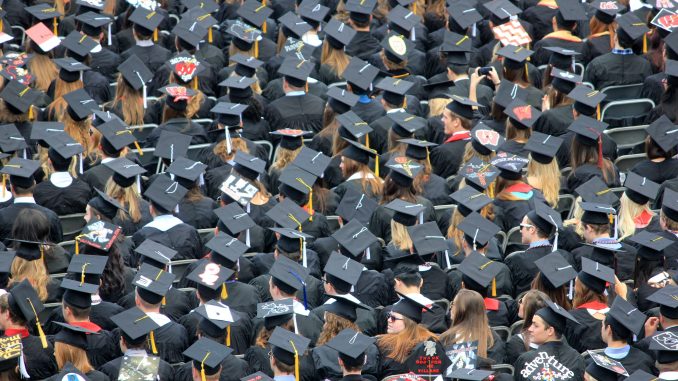 Story topic and angle:
Recently, an article published by The Age and Sydney Morning Herald said their investigation has found that the University of Wollongong, Victoria University, Edith Cowan University, Torrens University and agents working for Southern Cross University have been organizing to block Indian students' applications from certain states. The reasoning is subjected to the concerns that the Australian immigration system is at risk of being "abused by migrants seeking to use student visas to access work rights". The concern is specifically referring to "sham visas",  stating that there are only additional checks to assess the suitability of an applicant from South Asia including India and therefore the universities are following the criteria kept in line with the Department of Home Affairs Education and Simplified Visa Program.
"India is one of the countries where the university applies additional checks to ensure that the applicant has a better chance of arriving in Australia and successfully commencing and finishing their studies," said Victoria University's chief international officer Monty Singh.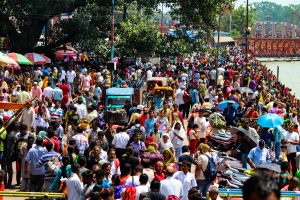 As a result, those universities that have restricted access to some Indian states are concerned Home Affairs will reduce their ability to fast-track student visas because of the number of applicants who are actually seeking to work – not study – in Australia. These restrictions were announced after Prime Minister Anthony Albanese visited India, in part to celebrate Australia's education links and announce a new agreement with Australia's universities and colleges that would, "the most comprehensive and ambitious arrangement agreed to by India with any country".
Significance:
This story is relevant to Australian society because this raises concerns from lawmakers as well as the education sector about the supposed integrity of the immigration system and its impact on the nation's lucrative international education market. How will this also impact the relationship between Australia and India? How are international students going to react to this? 
Publication & target audience:
Based on the topic and its relevance, this story can be published on News au and ABC News, well known and reputable publications in Australia. News au's top categories are news, business and Australia versus ABC news, that is business and politics.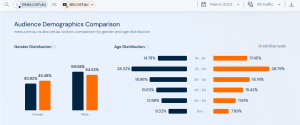 Sources:
https://www.sbs.com.au/language/hindi/en/article/australian-universities-deny-banning-indian-student-applications-amid-indian-high-commission-investigation/z3hm6wx11
https://www.studyinternational.com/news/things-to-know-indian-student-ban/
https://indianexpress.com/article/education/study-abroad/why-are-indian-students-facing-restrictions-from-these-5-australian-universities-study-abroad-8563246/
https://www.outlookindia.com/business/indian-students-face-restrictions-from-five-australian-universities-amidst-surge-in-fraudulent-applications-news-279363
https://www.sydney.edu.au/study/how-to-apply/international-students/contact-our-regional-experts.html
https://www.similarweb.com/website/news.com.au/vs/abc.net.au/#geography
News Value?
Timeliness: The story is relevant, this news came out in April 2023 and this is going to impact many international students in South Asia and it involves five of Australia's universities.
Proximity: The story involves Australian universities and the matter concerns Australia's immigration system
Relevance/Impact: Positive/negative impact for international students coming to study and work in Australia
Interviewees:
Two University of Sydney international students who have a South Asian background and are studying here to pursue future opportunities in Australia

 University of Sydney, regional expert for South Asia, Nishant Jadhav `
Multimedia, Hypertext & Interactivity
To explain the story, I will include an infographic of the annual incoming Indian students over the years, provide inside into the immigration system. I can include more images of students and video content. I can include screenshots of other publications reporting on the story.