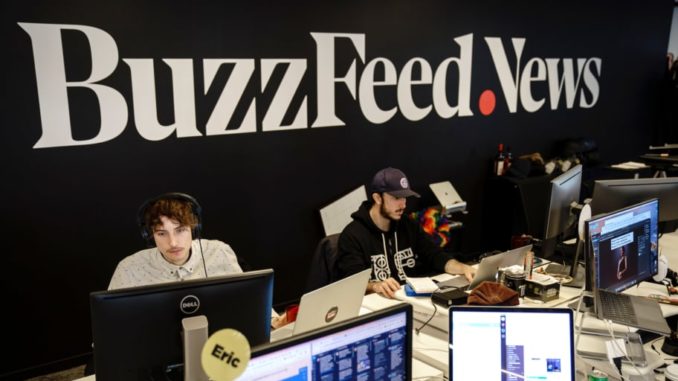 On the 10th March 2019, Nidhi Subbaraman of BuzzFeed News published a story on the recent Ethiopian Airlines plane crash which killed 157 people.
While the article contains relevant supplementary images, Subbaraman does not provide descriptive captions for those images which would aid in the visual telling of the story. Furthermore, the images do not include an 'alt text' description, making the article less accessible for a visually impaired audience. Early on in the piece, Subbaraman includes a direct quote from Boeing's Twitter statement and includes a hyperlink to the source, however later the article quotes an updated and hyperlinked statement from Boeing; to increase professionalism of the piece, quoting only from the updated statement would be ideal. The article often fails to signpost sources like Twitter within the content of the article, even as Tweet sources are included as hyperlinks.
The content of the article does not flow as well as it could; the article reads like a list of separated facts rather than a cohesive story.
A banner displaying the stories that are 'up next in news' and 'trending' automatically pops up at the bottom of every BuzzFeed News page. There is an option to close the banner, but it nevertheless breaks the flow of reading the article and is irritating.