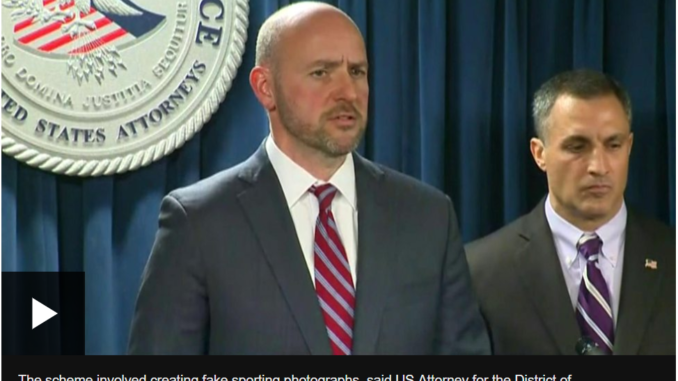 College admissions scandal: The extreme lengths parents go to https://www.bbc.com/news/world-us-canada-47532170#
This is the first article released on BBC world news about the US college admission scandal which is exposed recently. It's an integrated article created under the pressure of pre-release and there seem to be no actual interviews carried by the BBC staff in this story.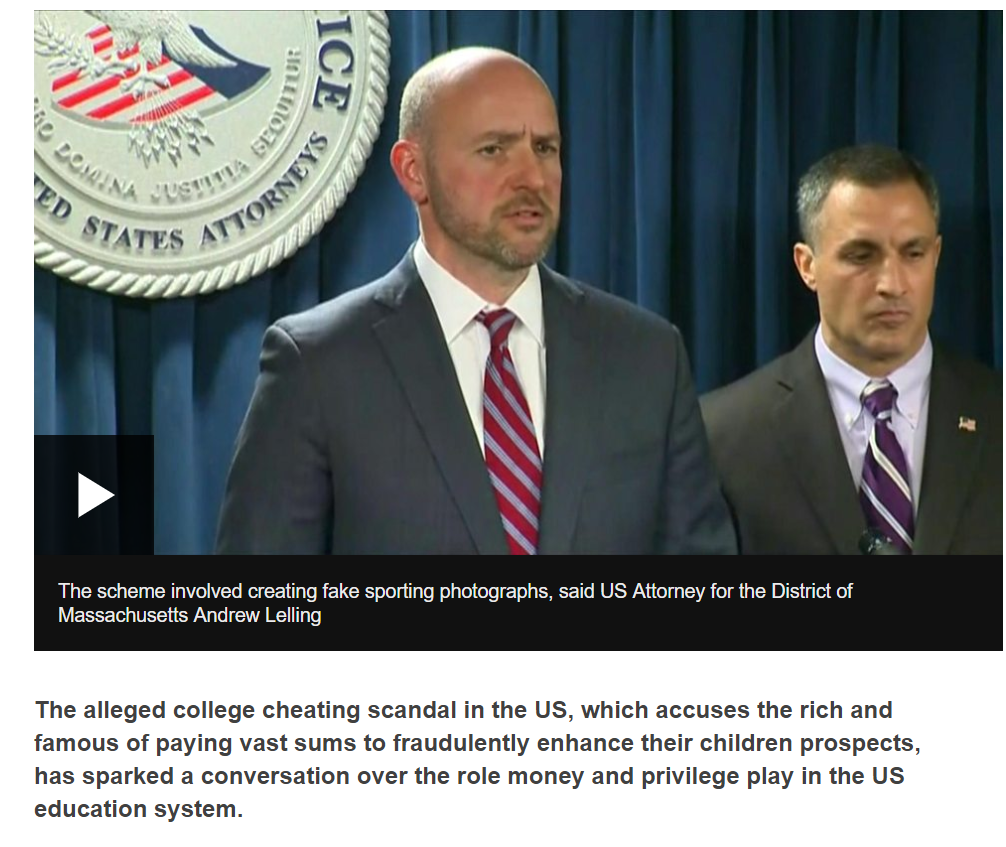 The headline and the lead don't indicate "who", "what" and "how" clearly. The headline is opaque and unappealing. Through this headline, we don't know who are the defendants of the scandal and the scale of its influence. The party of the scandal mentioned in the lead are "the rich and famous", but the range is too broad. The video in this story has no definite attribution.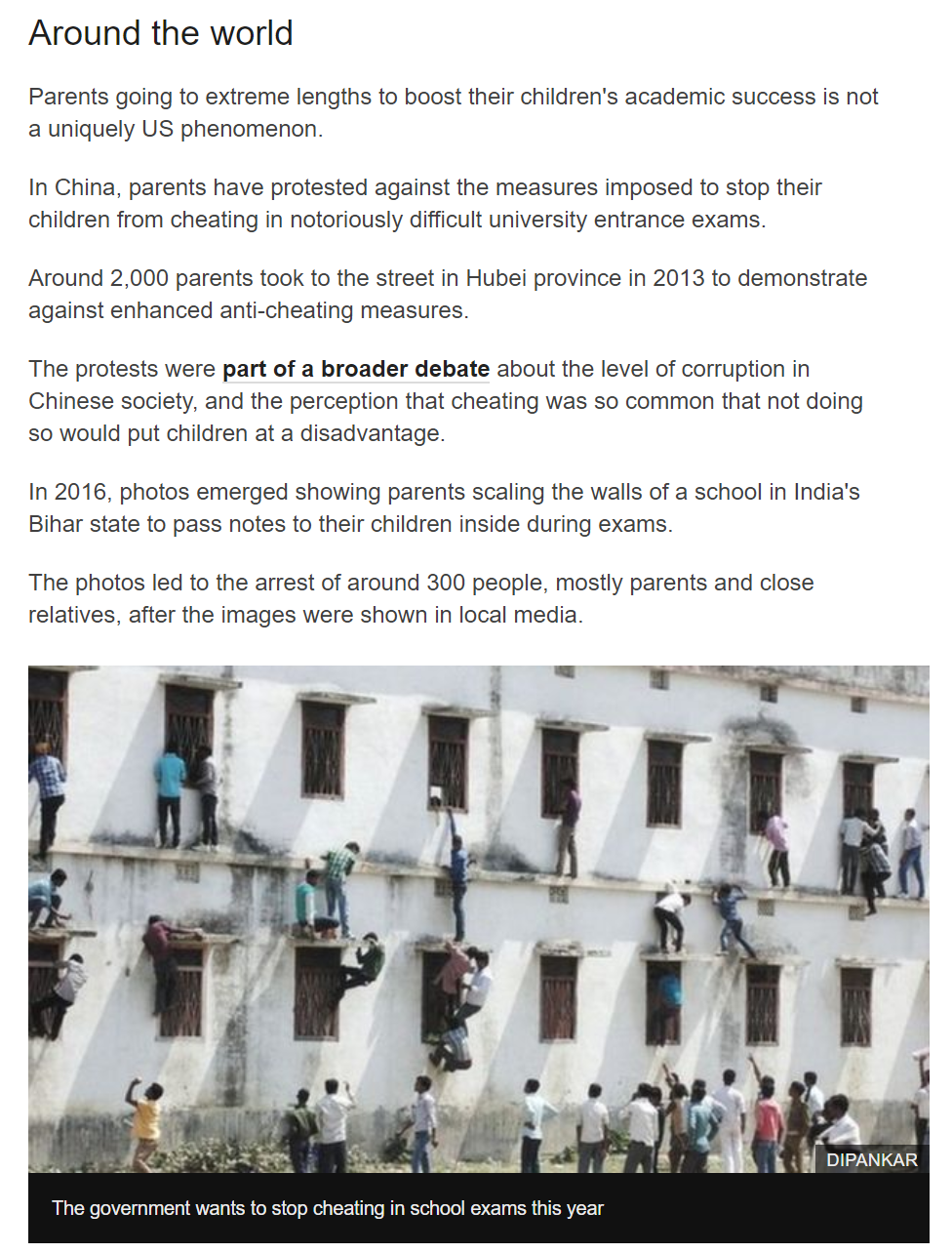 In the last two paragraphs, it mentioned the photos about cheating in India. But these photos are an anonymous information source, and there aren't any links for these photos.
To improve this story, I will change the title to "A Massive College Admissions Scandal: more than 40 people charged for cheating and bribing, including CEOs and celebrities".
The lead: In a national college admissions scandal exposed on Tuesday, more than 40 people were charged for cheating and bribing, including 33 rich and famous parents, like CEOs of major companies, Full House actress Lori Loughlin and Desperate Housewives actress Felicity Huffman.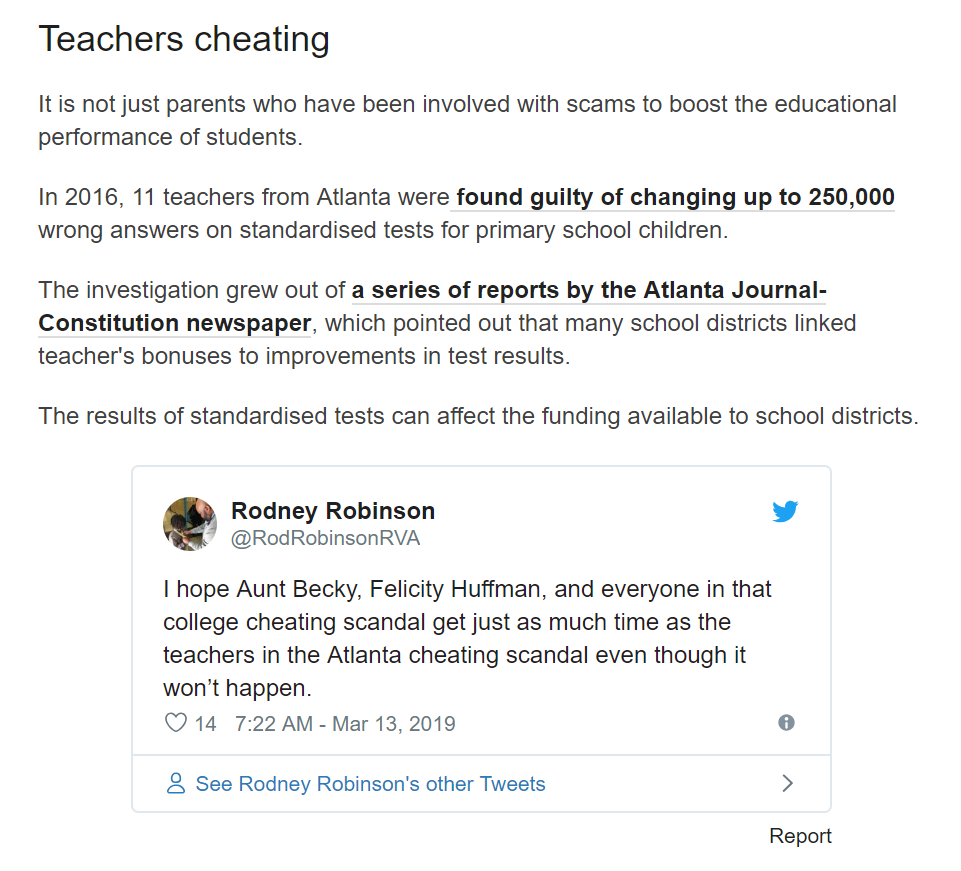 Add more details. Introduce more defendants and what they did in this scandal. Which colleges are the destination of the relevant students? What is the institutions' reaction to this scam? Delete the "teachers cheating" part and change the examples in the final section to some instances of cheating scams about the admissions to prestigious colleges in other countries.