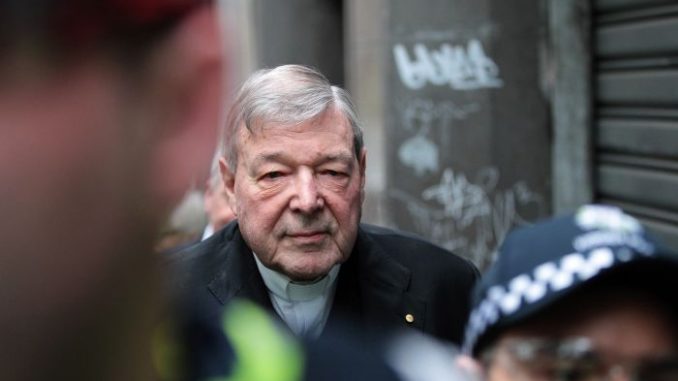 I analyse a story about George Pell's sentence for child sexual abuse published by BuzzFeed.
The news was written in short paragraphs with plenty of details, while the long plain text throughout the report is broken down with only one image and a tweet. It attempts to provide a thorough report toward George Pell's case, but fail in the accessibility to outlook. It's uneasy to pick up important information. Here are the points I suggest being improved:
Not necessary to repeat the heading and subheading
The lower line should be changed to describe the breaking news: Cardinal Pell was sentenced to six years' jail for sexually abuse two 13-year-old boy this morning. The point is for those who didn't catch up with George Pell's news knowing what the headline is talking about.
Use bullet point to conclude what the article mainly delivers in the beginning, like the report from Daily Mail did:

Choose bold font for the lead for better readability
Use subheadings to separate paragraphs into three part for a better visual engage: the sentence, the case and how the victim reacted to the sentence
Use hyperlink to conclude some former reports: link the conviction in Dec 2018

Again, the image of the sacristy is good to be used ahead the case description, but I suppose to link the details with former reports to avoid too many text, which adds distraction to reading.