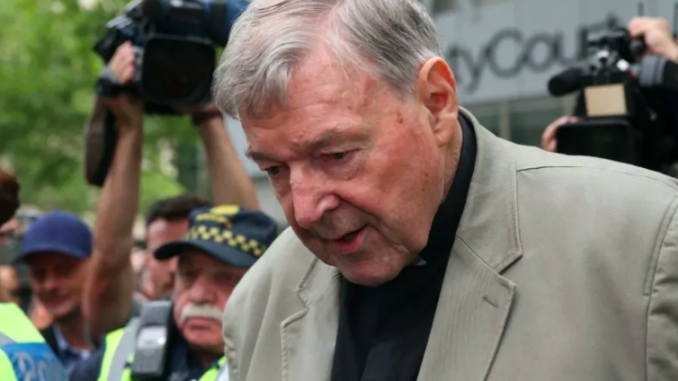 On the 14th of March this year, reporters from The Australian gave us an update on the case of Cardinal Pell on their website, suggesting his 6-year imprisonment might just be his "death sentence". I believe there are some missed opportunities to make the story more well-rounded.
The news article contains almost 1000 words, which can be considered as medium length for a digital news piece, and yet only this picture on top of the page.
It would more visually engaging for the readers if the text is broken up with relevant photos, especially when one narrative is transitioning to another. For example, when the article is describing how Chief Judge Kidd accused Pell of his venomous behaviours, there should be a picture to enhance the emotional impact. In this way, the textual and emotional transition to the mention of how the churches are losing people's trust will be smoother.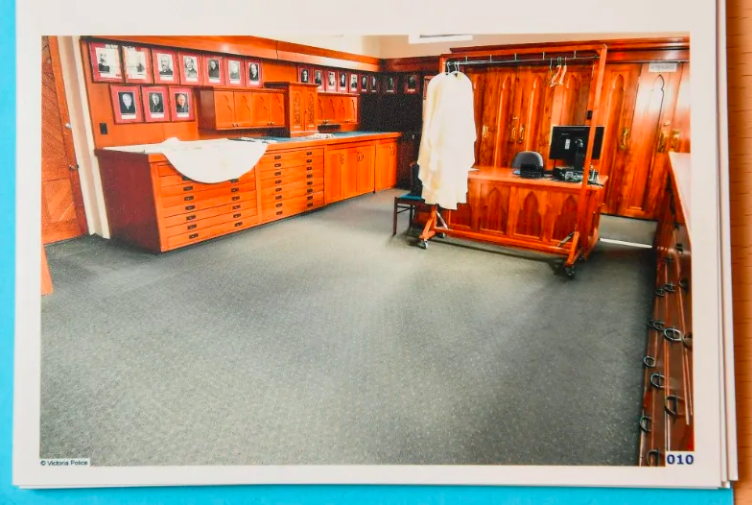 Moreover, links are provided in the bottom of the article where readers can go to elaborated stories on this topic. However, I think these links should be embedded in the text as these stories are mentioned briefly in the text itself. In my opinion, providing readers easy and instant methods to know more about the whole story is very important in this era of digital media.