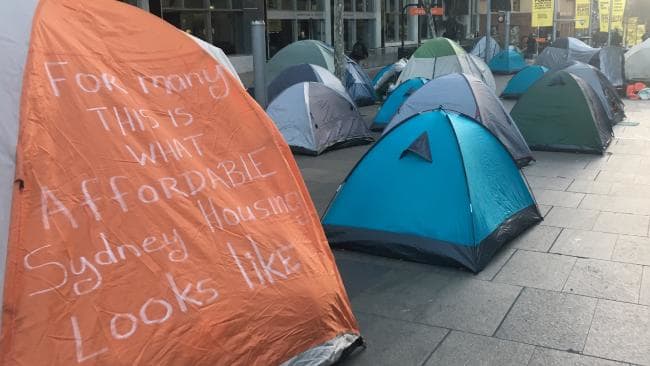 With the federal election fast approaching (May 18), one of the social issues that's generally not covered in depth is homelessness. The topic of homelessness is a very confronting issue and it can be uncomfortable for people to read about. My angle for this story is to explore why homelessness in Sydney continues to increase, and to what extent have the policies of the current government contributed to that. I think this is a good story to cover for several reasons:
Its not widely covered so there is an opportunity to raise awareness
It informs voters on how effective government policies have been
To show how other more prominently covered key issues contribute to the social issue
Issues such as housing costs, employment, cost of living, and education contribute to the homelessness problem. These issues resonate more closely with more Australians, so I can use them to create a connection between Australians and the homeless community.
Chosen narrative genre
The narrative genre I want to write is a feature story. I think this format is the most appropriate because I can produce a holistic story that explores the homelessness issue in depth.
Chosen publication and target user group
The publication I want to produce this story for is The Junction. It is a digital-born publication that produces news stories from Australian university students. Recently, the University of Sydney has been given an opportunity to cover the federal electorate of Sydney for the upcoming election. One benefit of covering this electorate is that it has one of the higher rates of homelessness in Australia, as shown by this report from the NSW parliament.
The target user group for my news story will be Australians that are interested in human interest stories.
Sources of information
The main source of information for this story is the Australian Homelessness Monitor report 2018, which was created by Launch Housing, who are a Melbourne based organisation that aims to end homelessness across Australia through research and advocacy. The report is a study conducted by several Universities and social work institutions across Australia, so this gives it a lot of credibility and value as a source of information.
I also want to conduct interviews with homeless people as well as social work organisations to personalise the story. Some organisations I want to talk to about this issue is the Brotherhood of St Laurence, St Vincent de Paul Society, and the City of Sydney council.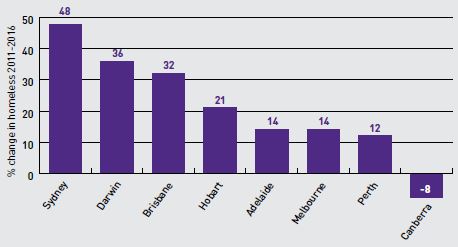 Ideas for multimedia, hypertext, and interactivity
The main source of multimedia content for my story will include images of homelessness around Sydney. Some images may include areas where homeless people normally sleep as well as people who are currently homeless. I also want to include short audio transcriptions to capture what its like mentally to be a homeless person.
Hypertextual content will mainly be links to existing reports as well as links to news stories where the government have announced initiatives to resolve homelessness. As the reader is scrolling down the page, I want them to feel as they are moving along a journey where they gain some sense of the experience of being homeless and how hard it is.