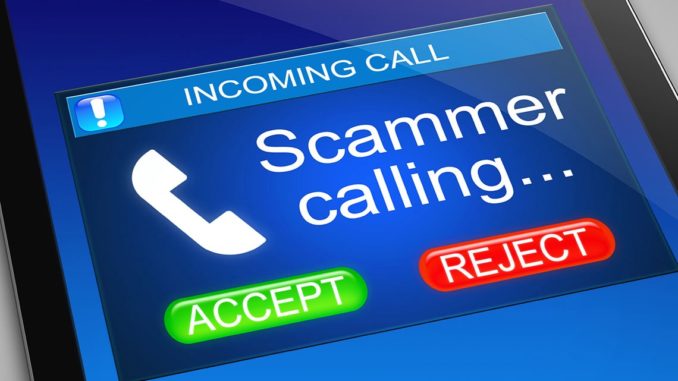 Genre: Feature Story
Publication: Sydney Morning Herald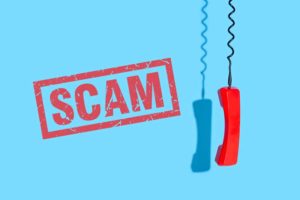 Brief Introduction
Phone scams are very common in modern society, and it sometimes will result in huge economic damages of both individual and organizations.
In Australia, according to data from Federal Trade Commission, there are thousands of people lose money to telephone scams every year— from a few dollars to their life savings.
Recently, a professor of Qinghua University in China suffered a phone scam, and lost about 400 Australian dollars. This case remind people that Phone scam is a problem over the whole world.
Given this, audience will resonate with the topic and get useful information of protecting their personal information and property.
Story topic proposal
Phone scams: Disease that everyone suffered.
Angle
This news will be researched from 3 levels.
Firstly, providing statistics about phone scams and information leakage with graphics and other visual aid tools。These information will help audience to form a basic impression of the phone scams in Australia.
Secondly, sharing victim cases and also interviewees' personal feelings and experiences. Cases can be quoted from ACCC website and also other news sources. This level will display actual stories to stimulate people's personal feelings, as a core attractive part of story telling.
Finally, expert will provide insights about information and economic safety, and also, give his suggestions to help people peotecting their information and property.
Target user group
The traditional user group of Sydney Morning Herald (people from 14 to 64 years old, majorly male), People who interested in social issues, internet and economic safety, especially with relative expeiences about phone scams.
Sources of information
Federal Trade Commission – Phone Scams
Australian Competition& Consumer Commission
News.com.au: Police release creepy audio of new phone scam targeting Aussies
The Complete List of Data Breaches In Australia For 2018 and 2019
Ideas for multimedia, hypertext and interactivity.
1.Video Examples about Phone scams:
Eg: The Australian Taxation Office scam call
2.Informative Graphics & Phone scam examples:
Eg: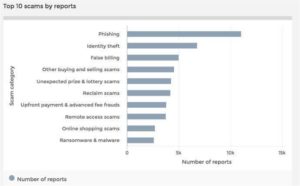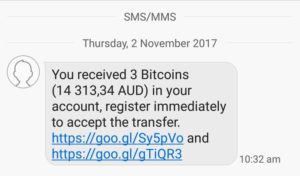 3.Hypertext of keywords
Eg: Phone scams, information leakage.
4.Commentary area and hashtag #scamstory
Encouraging audience to share their own story about phone scams and personal ideas in commentary area.
Also, a hashtag will help people who have similar experiences to participate in the discussion of this topic.
Suggestions for interviewees.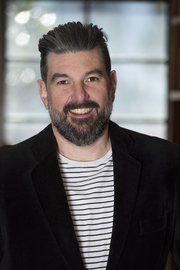 1.Dr Jonathon Hutchinson
Dr Jonathon Hutchinson is a lecturer in Online Communication and Media at the University of Sydney, Who can provide expert ideas about information leakage and phone scams.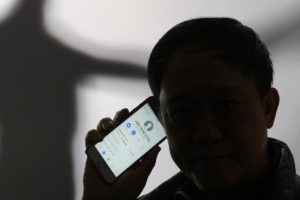 2.Studnets Who suffered phone scams in the past.
Students who suffered phone scams will be interviewd to provide directly feelings and experiences to the feature news.