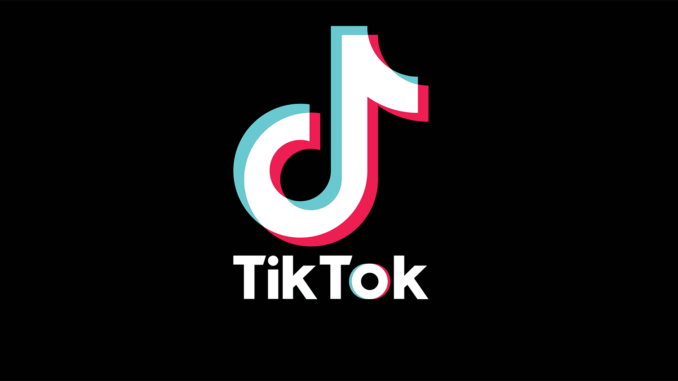 In my attempt to have some breaks between homework, readings and lots of assignments, I found myself trying the talked-about app – TikTok. I've seen too many shared videos on Instagram and decided to give it a try, and even created my own video.
Although it took me a couple of hours (no big deal), the real addictive thing is watching all the videos other people shared while in quarantine. Before I knew it, I was taking homework breaks in between TikTok and not the other way around.
It's easy to use, you can create from 15-60 seconds videos, share to various of platforms and insert any dance, comedy, lip-sync or talent videos you want.
So here it is, my first TikTok video: