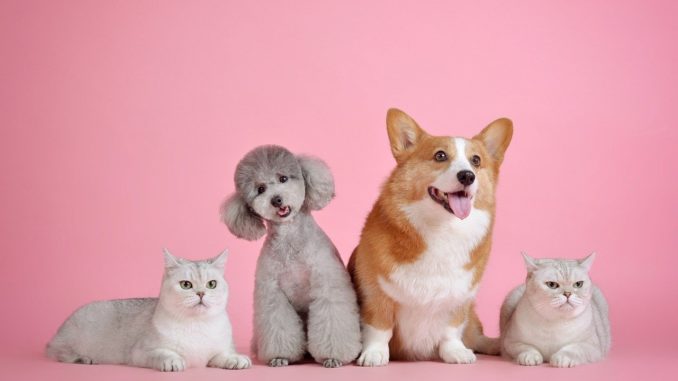 With the advent of COVID-19 and the continuing self-isolation to contain the spread, mental health issues have become a widely discussed topic in the media and with it the benefits of animals and pets for people's mental health. The heightened interest has led to worries for shelters and breeders about the impact of COVID-19 as they see more and more people considering a pet. The general argument: time and companionship. However, what happens to these animals after the pandemic?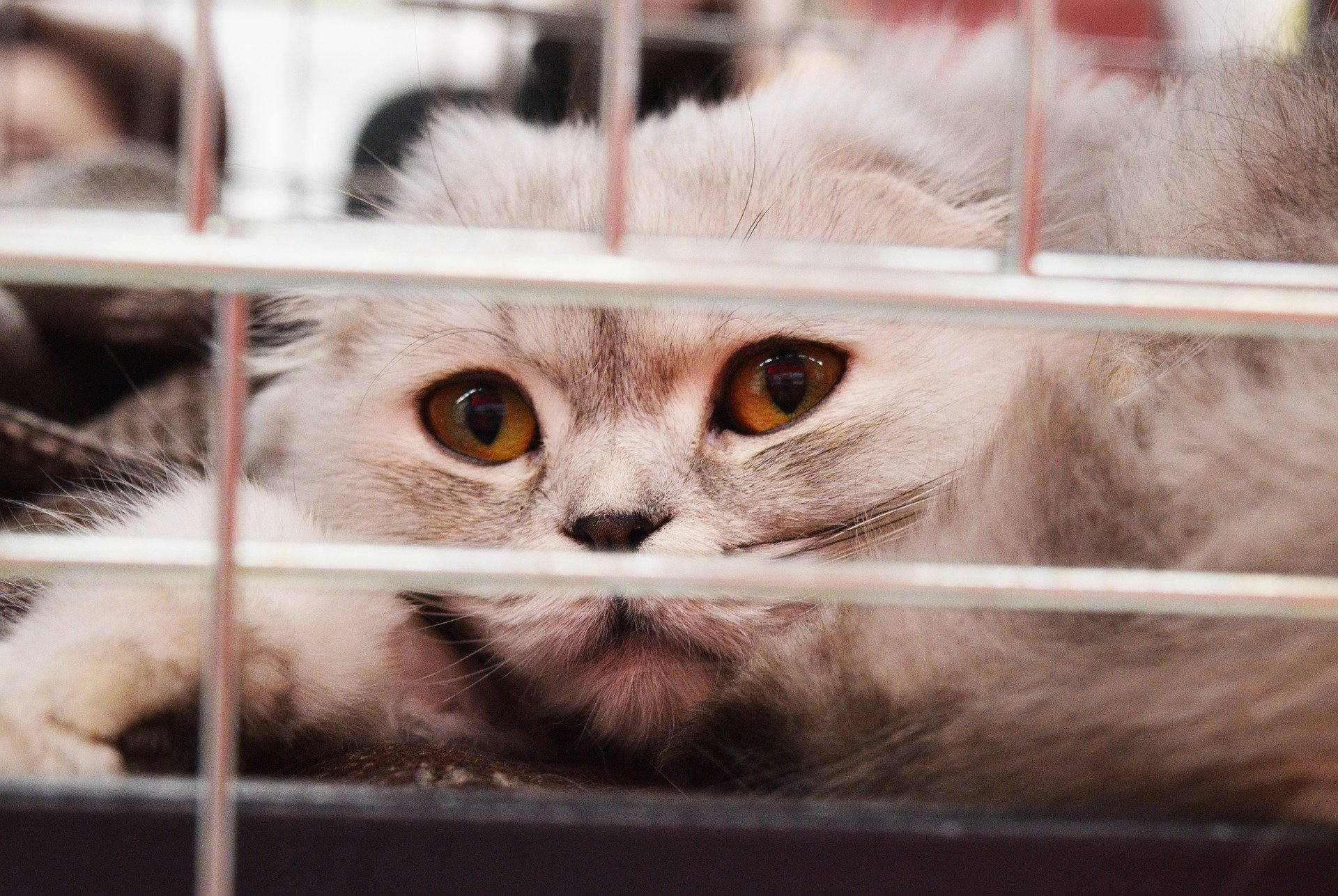 A Feature Story for ABC News
ABC News has been reporting on the impact of the pandemic on animals since the start of the outbreak addressing fears on animals as transmitters, animal health, benefits of pets on mental health, and recently on the heightened interest in pets. Therefore, this article would seamlessly fit in and expand previous coverage on the topic.
As the publication has been reporting on animal welfare as well as the mental health aspect of pets, it has established a target audience interested in pets as well as other animals and are impacted by the self-isolation within Australia.
Relevance and Timeliness
Focusing on the issue of animal welfare during the COVID-19 outbreak from a different angle, I am interested in exploring the benefits of animals on people's mental health without getting a new pet. As self-isolation measures are extended and the outlook for the end of the pandemic moves into the future, more people seem to consider getting pets, however, pets are a lifelong commitment and not a mental health solution. Therefore, this article will give three new options to Australians lonely in quarantine as new resources to cope with mental health issues at home.
Structure of the Article and Multimedia Use

Multimedia and other Resources