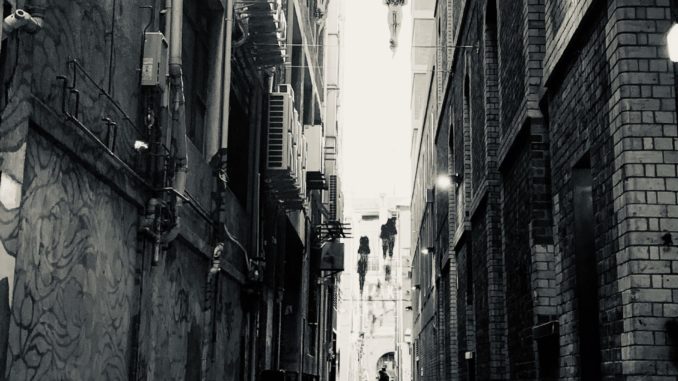 This feature is based on people who work illegally in Sydney. In the context of Covid-19, these people on the edge of the law lost their jobs, but were unable to return to China due to high airfare. As a result, illegal workers without a source of funds had to stay in Sydney to continue to pay the rent, looking forward to lifting the ban.
A feature story for The Sydney Morning Herald
Chinese have a long history of coming to Australia for gold. To this day, there are still many Chinese people who come to Australia to work illegally through student visas obtained through "name schools". Although the wages of these illegal workers are much lower than the national minimum wage ($ 19.49 per hour) normally like $10-$13 per hour, these cheap workers still want to save money after the exchange rate conversion.
Now, due to the outbreak of the virus, these marginalised people are caught in a vortex beyond their plans. By recording their lives, we will reflect on the causes of this social phenomenon. This feature would meet the news value such as Timeliness, Proximity and Currency.
Such special subject feature is closely related to Australian society, and this story is suitable for the audience of our target publishing house. As Australia's largest news brand, Sydney Morning Herald has a wide audience.
Target Audience
Illegal labor is not a small problem for Australian society. A matter of exploring illegal workers in the context of the epidemic is not a topic for young people. This feature is meant to cause people to pay attention to the problem of illegal labor. Due to the seriousness of the theme and the working attributes of illegal workers, the target audience is about 30-50 years old office workers. And our goal is also in line with the target audience of Sydney Morning Herald whose main audience group is 30-65 years old.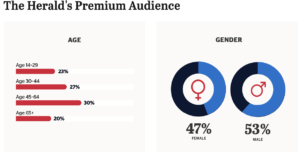 The chart of target audience of Sydney Morning Herald. Image: The Sydney Morning Herald Media Kit 2019
Sources of Information
The feature will focus on the content of the interview, revealing the life of illegal workers during the Sydney epidemic through the interview of main interviewers: illegal labour. An anonymous method will be used throughout the interview with illegal workers to protect their personal privacy. The social issues behind their stories need more reference information.
Due to the particularity of the subject of the feature, relevant information is difficult to find, but there are still many relevant information from the websites like The Sydney Morning Herald.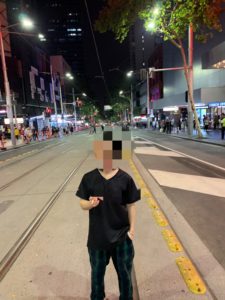 Multimedia, Hypertext & Interactivity
This feature will combine various multimedia, hypertext and interactive materials. They will include:
Images of life situation of our interviewees
Video of the interview
Hyperlinks to the sources used
Vote on illegal labor attitude
Comment board for audience to leave comments
Slide show with relevant images
Audio interview with workers or manager