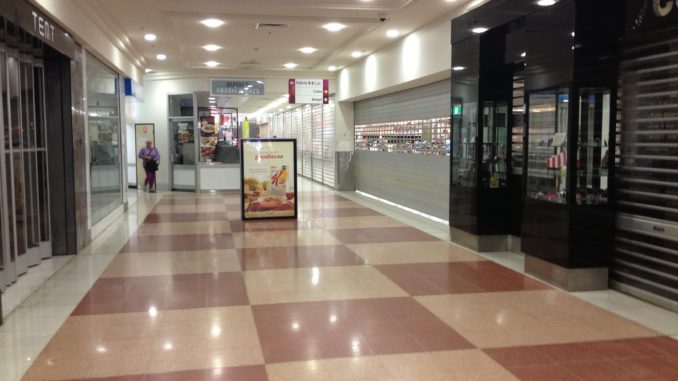 Story topic and angle
Coronavirus has caused quarantine regulations in Australia. The limitations announced by Scott Morrison, the prime minister of Australia, enhanced from forced coronavirus quarantine for all people returning to Australia to closed stores and other unnecessary public places.
Not only COVID-19 impacted travellers and residents, but also let a lot of employees lose their jobs.
On 29 March 2020, ABC News published one article of Coronavirus saw thousands of Australians lose their jobs this week. This article showed that "Thousands of Australians have found themselves unemployed in the economic downturn caused by the global coronavirus pandemic.". In addition, they interviewed one person named Melissa Duncan, who said it is difficult to go back on welfare when her working hours are cut.  This press was widely shared and spread through different media platforms.
Then on 23 April 2020, the Guardian News concluded the data of industries and places most affected by the coronavirus crisis. It showed that the highest numbers concentrates on hospitality field.
Because of these information above, it can be assumed that most people will be interested in employees who lost their jobs.
I propose to write a feature article which aims to address people who lost jobs and specifically address Christian people. Due to this situation, most people are facing financial problems, so the story of generous behavior about paying rent for other roommates who lost jobs will arouse people's interests.
Publication and target user group
According to industries and places most affected by the coronavirus crisis ,  people who work for the hospitality field are 272,816 and there is also a large number of people from other companies and fields.
As this data, this article will be aimed at readers of the Guardian, ABC News, religion individuals&groups, and employees who lost their jobs.
Additionally, it can be assumed that this article will attract normal residents' attention because of this generous and warm information.
Information sources
This article will draw on multiple sources including:
Two interviews will be included with Facetime or Videos recording.

The first person I will interview is Binila, a christian of Sydney international Christian Church. She is an international student and had a part-time job, but after this quarantine regulation, she lost her job. Now she is supported by other Christian roommates, they didn't kick her out.
The second person I will interview is Megan, a leader of this Christian household. She is doing full-time job for Sydney International Christian Church.
Multimedia, hypertext and interactivity
This article will include multimedia, hypertext and interactivity, including:
Hyperlinks to all sources used
Photographs of pathology testing and from inside a mortuary
Infographics on lost jobs' statistics in Australia
An embedded video of the interview