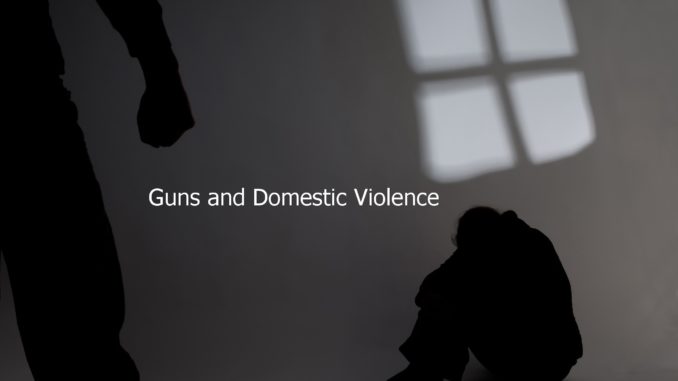 What is this story about?
There had been a surge in domestic violence in Australia during the lockdown period. Since some of the government services closed in order to inhibit pandemic, online searches for help was increasing. The reason for a third of cases received by Women's Safety, a domestic violence non-profit organization, is directly linking to self-isolation.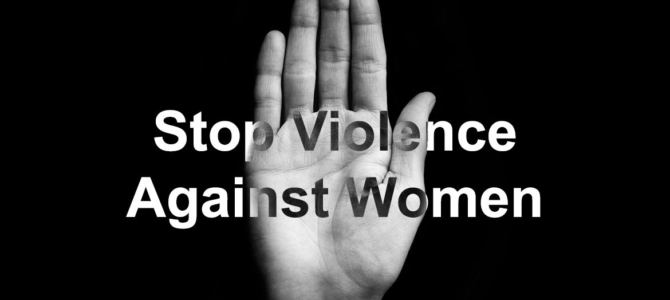 Stop Violence Against Women. Image: all right reserved @samaritans.
Domestic violence against women is one of the serious social issues in Australia, we may resolve this problem by education, especially in a pandemic situation. This feature will make definitions and facts of domestic violence universal to adult females and show impacts on victims who struggling with abusers. Moreover, the article will be providing official and reliable support services from organizations or social media, or both. Signs of an abusive relationship and advice to prevent abuse also will be discussed.
Watch: 'The Mirror' – A Domestic Violence Short Film @Go West Creative
What is the desired publication and user group?
The ideal publication for this feature story in Women's Health which is a digital platform mainly focuses on women's health and lifestyle. Women's Health also reaches female readers aged 18-39, which is the age for most victims. So, this feature will be providing Women's Health readers with the knowledge and advice for domestic violence to minimize personal and family damage or prevent a more serious social crisis.
My targeted user group is mainly Women's Health adult female readers and around 80% of them care about both themselves and their family's physical and psychological health. Because One of the third Australian women has experienced violence and they suffered physical pain, psychological and emotional torture. It is important to educate readers to understand the severity of the impact of domestic violence on every family, the warm warning will be helpful to victims and potential victims.
Watch: Why domestic violence victims don't leave | Leslie Morgan Steiner @TED
How can we help? Say no to violence! 
There are sources of information about domestic violence including facts and information as well as healthy and financial support from government and non-profit organizations.
Future without violence: The ways you can help to prevent domestic violence.
WebMD: physical and mental health knowledge and guidelines. (e.g. What are the signs of domestic violence?)
Australian Institute of Health and Welfare: official report and statistics sources.
White Ribbon Australia: Local Domestic Violence Support Services in any State or Territory in Australia.
Services Australia: (132 850) financial support for Crisis and special help (i.e. Domestic violence).
National domestic violence hotline: online help for survivors and resolve questions: e.g. why do people stay in an abusive relationship?
Follow social media platform account: Instagram (e.g.@survivetothriveglobal) and Twitter (e.g. @CEODVCS).
#Ineverthought #butitcanhappen #toanyone

If you are worried about what is happening within your relationship, please get in touch with DVCS via our 24/7 crisis line on 6280 0900, email to crisis@dvcs.org.au or via our website: https://t.co/95BQ9mPY5v. pic.twitter.com/NawTZJxxDh

— DVCS ACT (@DVCSACT) April 20, 2020
1800 Respect (1800 737 732): national sexual assault, domestic family violence counselling services.
Call Lifeline (13 11 14): 24-hour crisis support and suicide prevention services.
How to interact with my audiences?
A question poll at the end of this article: Is this article useful? Or something else.
A questionnaire about the experience of victims or a quiz to test signs of the domestic abuser?
Hyperlinks to my sources.
Embedded videos of domestic violence campaign and personal experience sharing.
Pictures and meme for domestic violence against women quotes and campaign.
Interviewee's audio or video: @KMBentley, who is an expert on violence against women from SafetyNet Australia, I want to talk with her about violence in details such as any true violence cases and advice sharing, and why people abuse the one who loves?
Figures/infographics on some official statistics such as the serious impacts of domestic violence.
Sideshow illustrates some advice from professionals.