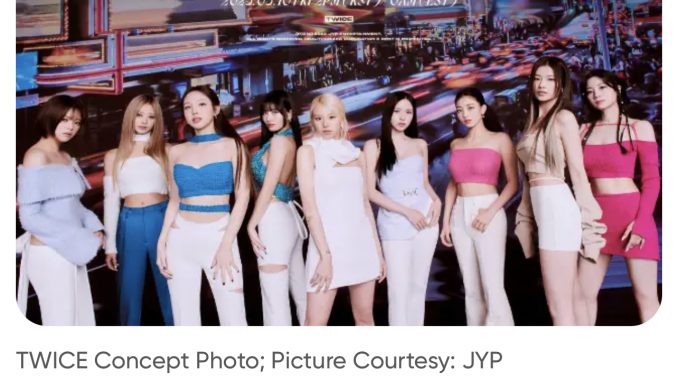 This story is about informing people that Korean girl group Twice will be comeback on March 10th and Empire State Building in NYC will be taken over on that day with the group color.
PINKVILLA was founded in 2007, has grown into a digital news platform with over 60 millions audience base.

Brevity: A lengthy title could irritate the reader, which would eventually make them lose interest in the narrative. Headlines should highlight significant ideas and make use of keywords to draw in the intended reader.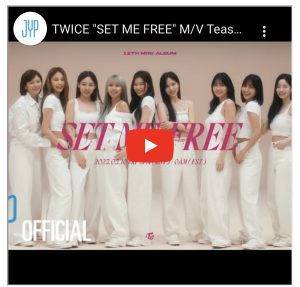 Usability and scannability: This story uses colourful Twice photos and inserts a Twice return teaser video to make the article more readable.
Timeliness: this news was posted on 6th, and Twice will come back on 10th, which is timely and can catch reader's attention.Relevance:
The relevance of the content of this story and the headline is actually lacking, as only the first paragraph of the article mentions the upcoming lighting of the Empire State Building in Twice's colours, while the next few paragraphs refer to the Twice new comeback song concept and billboard award. And readers drawn in by the title may be confused by the content of the next few paragraphs.