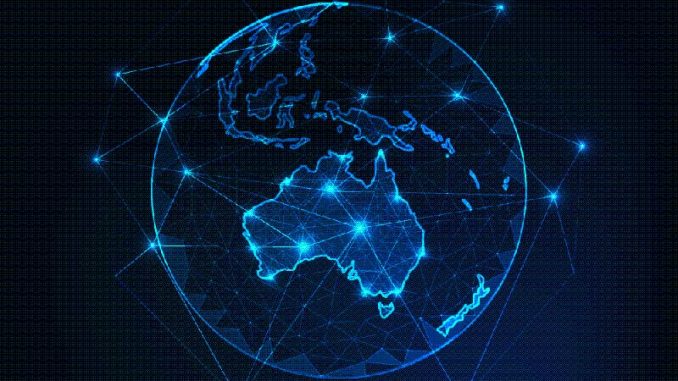 SBS News:
The news story about the topic of digital born services has focused on the situation of the digital competitiveness of Australia in the world and the suggested approach for the Australian government to take to improve Australia's digital competitiveness (SBS News, 2015). The news story has also posted the ranking of Australia's digital competitiveness in different aspects.
However, the news story is in lack of concentration about persuasion, and the leading in of the topic of digital competitiveness is not enough. The news story should add more relevance attributes between economy innovation and digital competitiveness. the relationship between digital competitiveness and the use of ICTs should also be explained to make the relation of the story more convincing. The coherence of the news story needs to be enhanced. The quote of the World Economic Forum report should be more related to the digital competitiveness conditions in the Australian society, and the quoted content should be pertinent and focus. The presentation of the ranks of Australian digital competitiveness could use more intuitive and perceivable visualized diagraphs or images for the audience.
Finally, the article should demonstrate more specific suggestions or practical requirements in improving the use of ICTs in Australia.