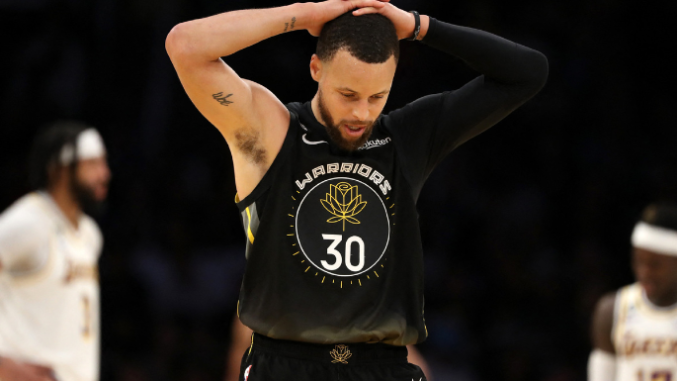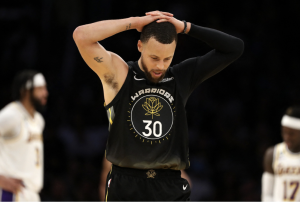 This news article was published on March 7th, 2023 on CHINADAILY. It reviewed Stephen Curry's comeback game.
SEO and headline
The key information of this article is Stephen Curry's performance in this game. However, the wording of this headline did not amplify it. It also mentioned the Warriors' fail on the game, which should not be mentioned.
Brevity and Scannability
The entire article is clean and followed the inversive pyramid that is user friendly, it allows users to catch the most important information even without reading the rest.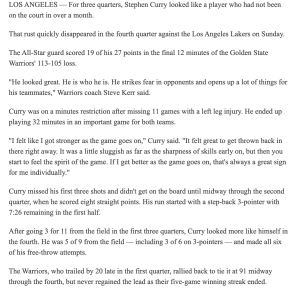 This article did not feature any multi media. Credit: CHINADAILY
However, this news only have one image that makes audience difficult to engage and imagine the game. As a game review, audiences would prefer video version instead of this less visually interesting article.
Interactivity, commentary
This article has no related multimedia (i.e. video, images or hyperlinks) for audiences to find more information. In addition, this article did not call for comments or generate conversation in any kind.
Content strategy
This content clearly showed Curry's performance. However, it only used quotes from warriors coach Steve Kerr, which makes this article more persuasive. However, it could use more quotes or reference about Curry's hot performance from Curry's teammates, even opponents so that it could have more ethos. Besides, the rest of the content roughly described Anthony Davis and Kevin Durant's reaction, but have less linkage with curry's performance and the review of the game. Thus, as for CHINADAILY, the content input could have a better strategy.