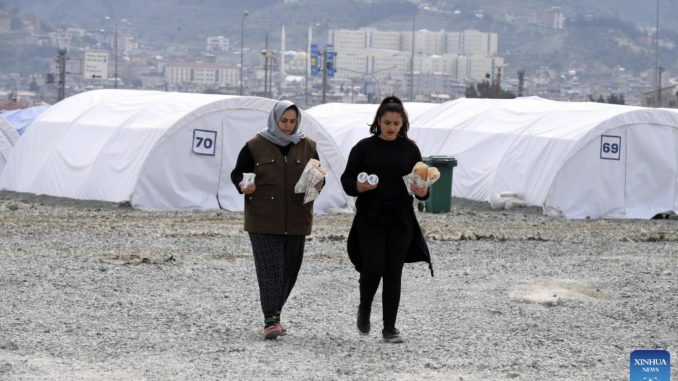 News from China Daily,describes the situation of survivors after the earthquake in the Turkish capital.
News Content
News content is generally brevity, using short sentences to convey information to the audience. However, the description of this paragraph is too complicated, which may cause the audience not to want to continue reading. My suggestion is to use hyperlinks that users can click to view relevant news about the disaster.

Scannability
The news lacked a subtitle. Under a large amount of written reports, subtitles can efficiently extract information, allowing readers to quickly understand the conveyed information.
Beside, the news lacks embedded content. The news only showed a picture of survivors at the beginning. This photo does not fully show the facilities of the shelter, nor does it reflect the mood of the affected people. The way the photos are taken is so mundane that it fails to impress audiences.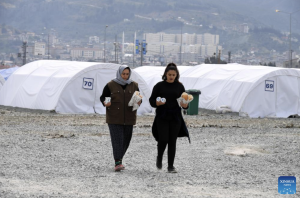 Conversation
The reporter interview some survivors' feelings, which reflecting the voices of a portion of the survivor community. However,the lack of embedded content such as videos or photos to support, it will make people question the authenticity of the news.

Interactivity
The news can shared on social media platforms such as Twitter. If the news can open the comment section, it will help the writer better understand the audiences' thoughts.